ZTE is still swaying from the rugged reception that welcomed the S30 series launch on March 31, and is on the verge of yet another marketing stunt. The company has begun launching another line of smartphones and plans to release a teaser daily for the next 30 days. This time around, the Axon 30 series is expected to include the Axon 30, Axon 30 Pro and Axon 30 Pro +.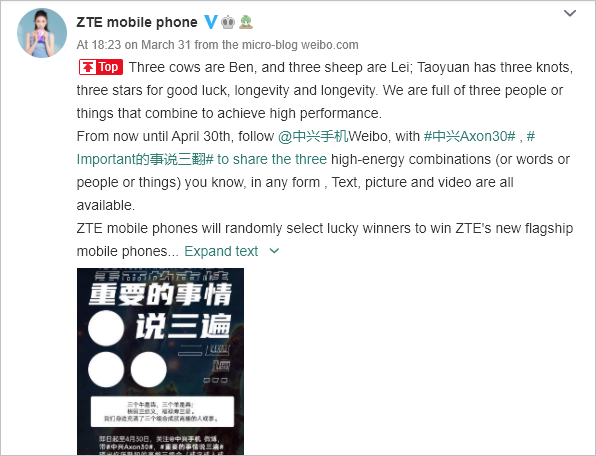 The ZTE Mobile Phone Division has now announced on its official Weibo page that it will continue to publish daily teasers about the Axon 30 series through April 30th. Although the company hasn't officially announced the launch date yet, we expect the device to be announced on April 30. In a different light, if the new series doesn't officially become official on April 30, ZTE may announce the launch date on that day .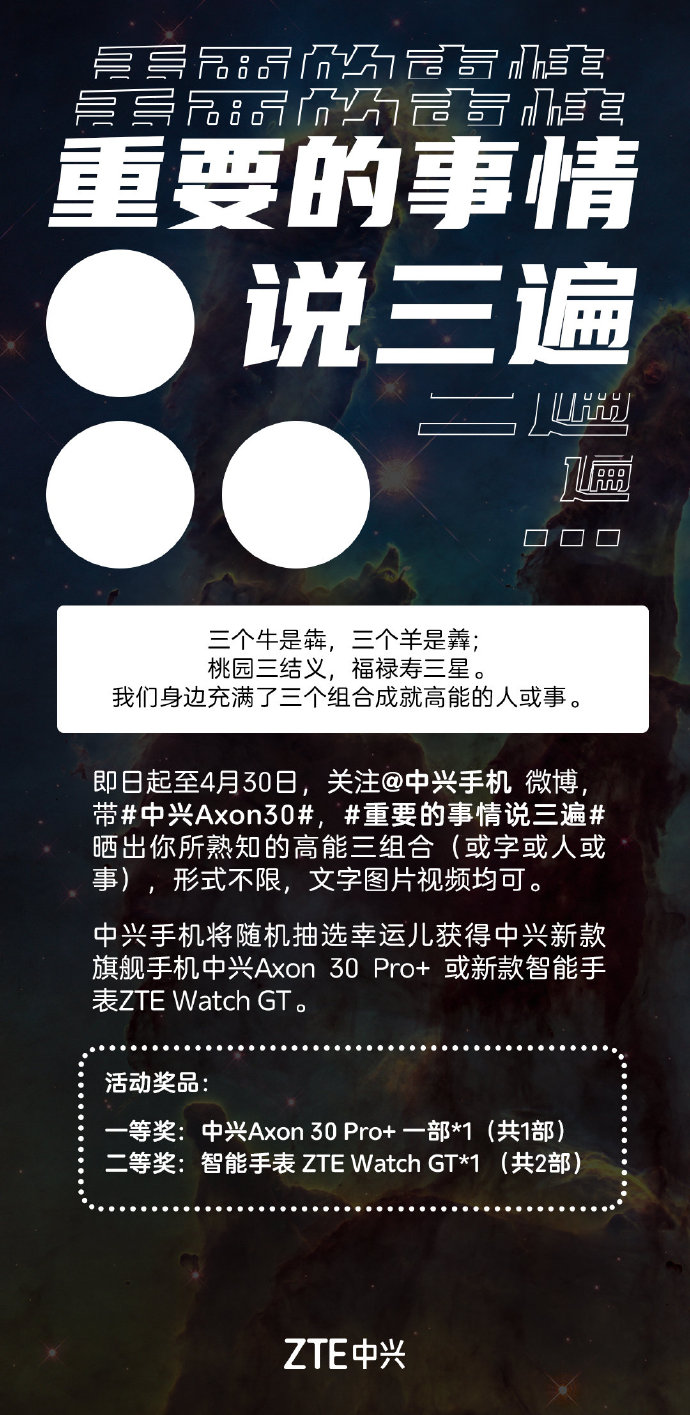 However, there is a good chance the Axon 30 series will be unveiled on April 30th. The well-known tipster @Digital Chat Station had previously announced that the new series will be released in April. The tipster has always been known for his precise tips.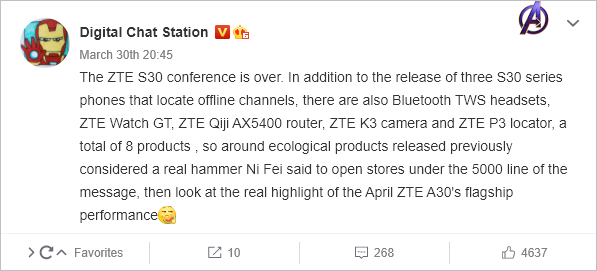 As far as we know, the ZTE Axon 30 Pro will pack the latest Snapdragon 888 chip from Qualcomm. The device should have the front camera display from Visionox and a built-in 4500 mAh battery with 55 W or 65 W fast charging function. The display has a refresh rate of 120 Hz and a touch sampling rate of 360 Hz.
ZTE's initial teaser suggests that the Axon 30 series will come with a powerful triple camera setup that the company says could be "the most powerful three main photography system in the industry."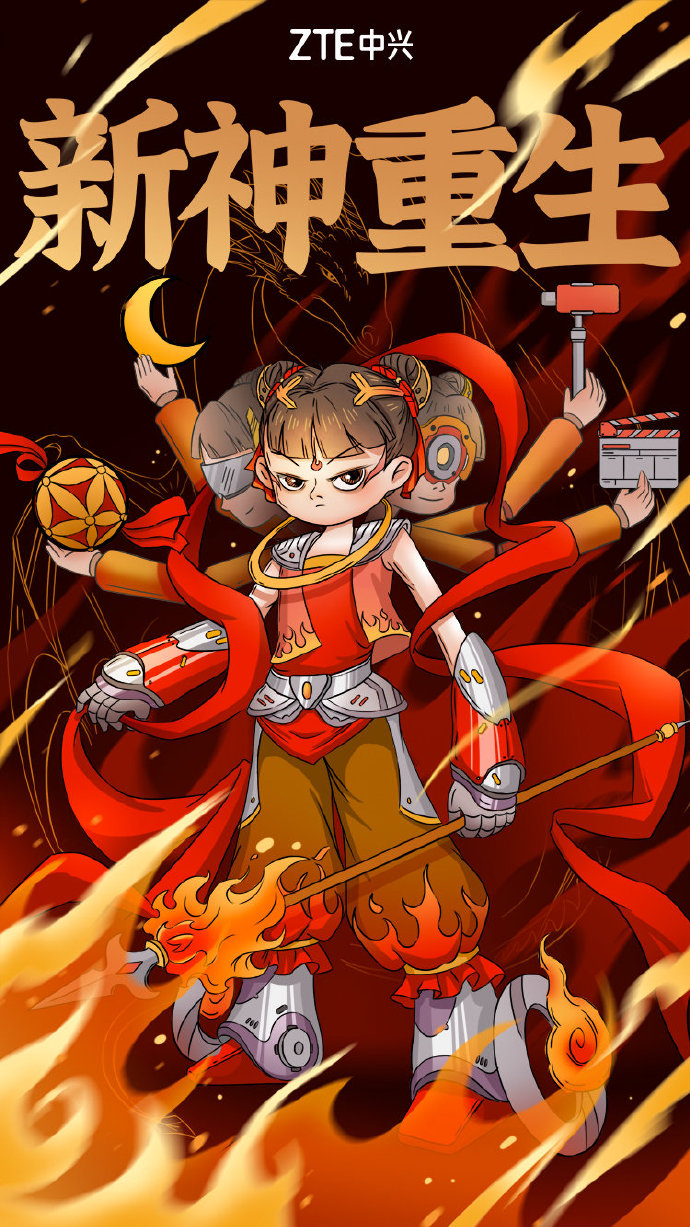 The phone is also expected to include a 44-megapixel front under-screen camera, two speakers, and a linear motor, and will run on the new custom MyOS ROM.
The Axon 30 Pro + version is also expected to include a Snapdragon 888 chip, but there is no information on the base model. We expect more details to become known in the coming days.
CONNECTED:
Always be the first to know – follow us!