After a one-week break, I'm very excited to be the author of NextPit's weekly "Winners and Losers" column again. For those first reading this article, the purpose of this weekly series is to give you an overview of the major developments in the world of technology over the past seven days. We also select two companies that we consider "winners" or "losers" for the week.
Our pick for this week's winner was pretty straightforward. Xiaomi – to start I don't know how many phones. The choice was unanimous and almost everyone on the NextPit team voted for the Chinese electronics brand. The loser of the week was also a unanimous decision – Qualcomm – which lost its crown as the largest smartphone SoC provider of 2020 to MediaTek. As always, before we talk about these two companies, let's take a quick look at some of the other notable technical events of the past week.
One of the most discussed developments this week was the news of the cancellation of a smartphone called OnePlus Nord SE. Now it is noteworthy that OnePlus has never publicly admitted to having worked on this device. This phone was first "revealed" by Tidbit Max Jambor, who revealed that the OnePlus Nord SE is a souped-up OnePlus Nord with a 65W charge and a slightly larger battery. In any case, the news is that OnePlus Nord SE will not take place.
Staying with OnePlus, our second big highlight of the week was the fact that OnePlus Nord N100 received a much-needed software update this week. The new software version is numbered Oxygen OS 10.5.8 in the EU and 10.5.6 in North America. In addition to the Android security patch from February 2021, this update also contains some improvements in terms of power consumption and overall system stability. If you haven't received the update yet, don't fret. It is on the way!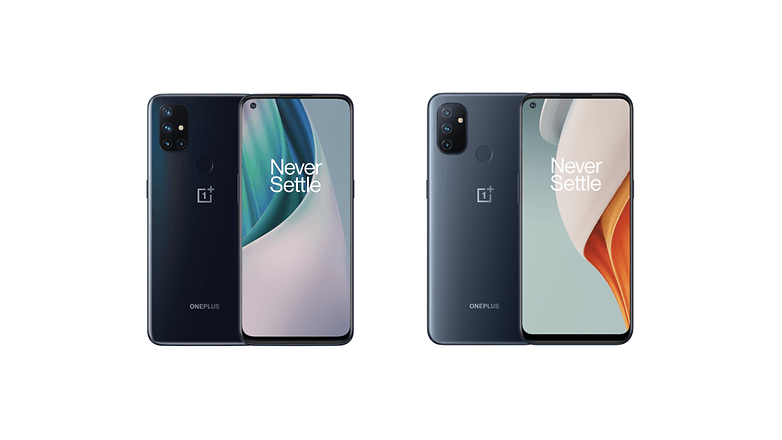 The Samsung Galaxy Buds Pro may be brand new. But this week there was evidence that Samsung was reportedly already working on its successor. After an APK demolition of the Galaxy Wearable app by the good folks at AndroidPolice, we know Samsung may be preparing a child prodigy dubbed the Galaxy Buds 2.
Another major development this week was the announcement of the Poco X3 Pro for the Indian market. The price difference between India and Europe for the same phone is significant. In Europe, the Poco X3 Pro starts at 296 euros, while in India you only have to pay 18,999 rupees (260 euros). One of the few times I've been lucky enough to live in a developing country.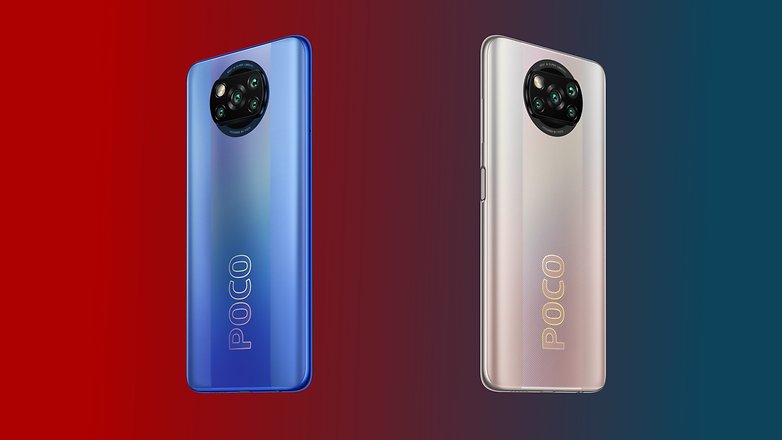 This week also heralded good news for smartphone SoC enthusiasts. Arm Ltd – the UK semiconductor and software design company – announced the launch of a new Arm architecture called Armv9, which promises better SoC performance for future mobile SoCs. For over a decade, all Arm-based chipsets were based on the ArmV8 architecture. We are therefore facing a huge increase in performance in terms of CPU and GPU performance on all Android, iOS and macOS platforms.
Winner of the week: Xiaomi for its extravagant launch event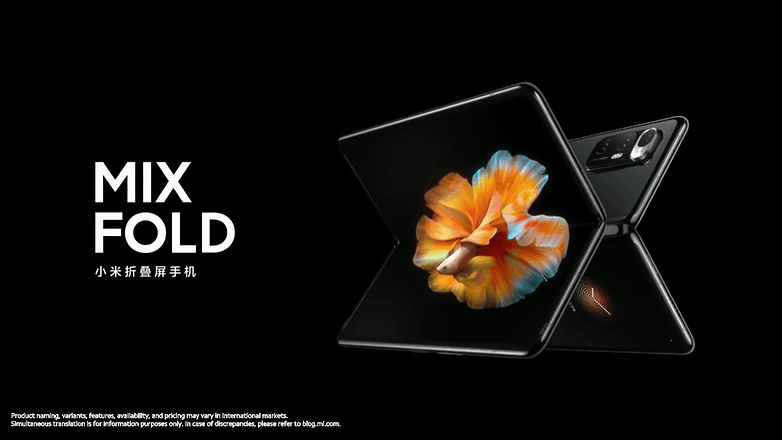 It's not always that we pick a winner just because they launched a new smartphone. However, we had to make an exception for Xiaomi this week. This week the company announced the launch of a range of new products in a mega-launch event that spanned two days! Also noteworthy is the fact that all of the products appear to be extremely good. The list of products that Xiaomi announced this week
Mi 11 Ultra – the absolute top class flagship smartphone from Xiaomi
Mi Mix Fold – Xiaomi's first foldable smartphone that you and I can buy
Mi 11 Pro – A Pro version of the existing Mi 11 that we reviewed
Mi 11 Lite – A Mi 11, which skips some features though, uses a lower tier SoC and hence 'Lite'.
Mi 11 Lite 5G – A version of the Mi 11 Lite with 5G support
Mi 11i – Another Lite version – but this time with a flagship SoC
Mi Band 6 – An improved Mi Band 5
Aside from these, the company also announced a range of new laptops and even air conditioning. For the time being, however, both products are only available in China. Xiaomi also used this event to announce its intention to become a player in the electric vehicle space.
Loser of the week: Qualcomm because MediaTek shipped more SoCs than this in 2020
Our pick for the loser of the week is easily Qualcomm. The American semiconductor company has long been the most dominant provider in the smartphone SoC sector. While it still manages to maintain that lead with the flagship SoC space, the same cannot be said about the affordable mid-range SoC space.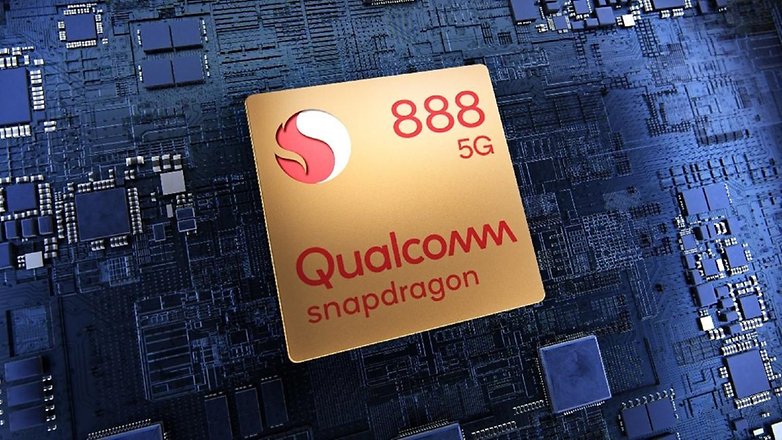 According to reports, MediaTek reportedly shipped 351.8 million smartphone chipsets in 2020, an increase of 113.8 million from 2019. That surge in shipments also means the company now holds a 27.2% global market share compared to just 17.2% in 2019. Impressive or not? It remains to be seen whether MediaTek will succeed in continuing its growth path in 2021. Do you think Qualcomm will scratch back this year?
Well, that brings us to the end of this week's winners and losers. O do you agree with our recommendations? It's okay if you don't, but if you do, let us know why in the comments below!