Another week has passed quickly, and it's time to take a quick look at major tech events over the past seven days. As always, with Xiaomi and Google we have selected two winners and losers of the week in our opinion.
But before we talk about our picks and why we picked them, let's take a look at some of the other things that happened this week.
Samsung Galaxy A22 5G, Galaxy A22 4G details are out
Samsung is on the rise with its mid-range devices and has recently announced several new models. The latest to join the fight are the Galaxy A22 twins. Samsung recently announced the availability and pricing details for these two phones for the UK and EU.
We now know that the Galaxy A22 will set you back by £ 199 (~ $ 281) in the UK while it costs € 249 (~ $ 302) in the EU. Samsung has not confirmed availability details for the UK. In the EU, however, the cell phone is said to be on the market by "early July".
Cross-platform migration to make WhatsApp easier to use
Migrating your WhatsApp data from an iPhone to Android (and vice versa) is still a huge pain point for users in 2021. However, we understand that WhatsApp is working on a solution to fix this major nuisance.
In fact, we could soon have a feature that allows entire conversations to be migrated not only to a different smartphone operating system – but also to a different number! This will be a godsend for many users who are concerned about not transferring their entire WhatsApp library to new devices when they switch to a new phone with a different operating system.
Huawei announces HarmonyOS, new hardware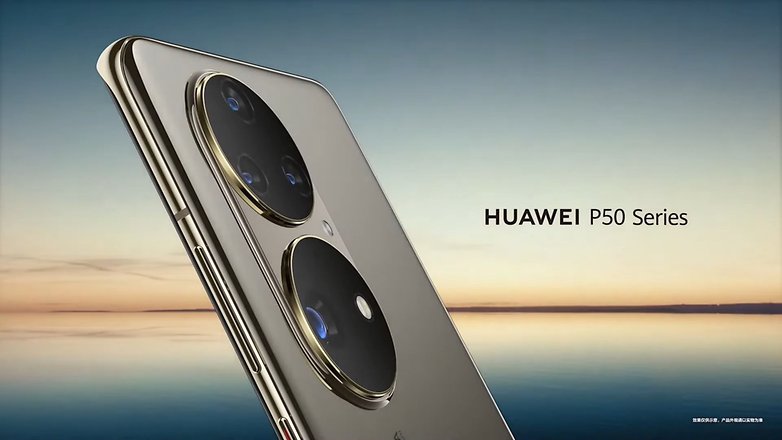 One of the most interesting launches this week is probably Huawei, which has finally announced its new HarmonyOS operating system. All of the company's new smart devices are to be equipped with this new operating system (which, according to several reports, is based on Android anyway).
The company also announced that its new flagship camera-centric smartphone – the Huawei P50 – will be announced very soon. Huawei also announced new smartwatches, tablets, earbuds and monitors at the launch event this week.
LG smartphone factories cease manufacturing telephones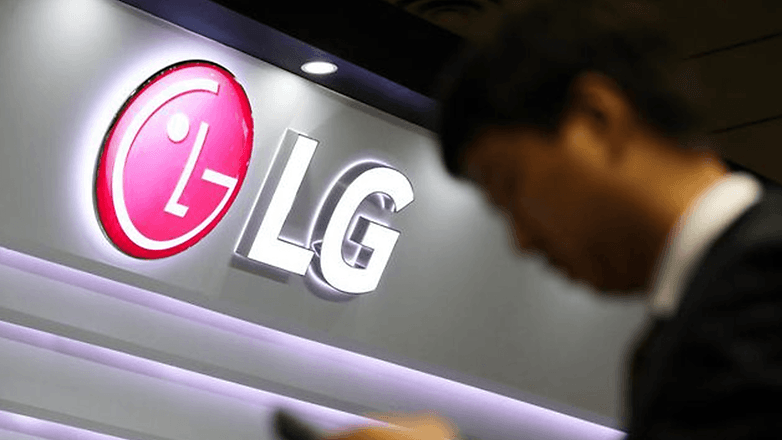 LG announced at the beginning of the year that it would be gradually leaving the smartphone sector. As part of this, the company stopped producing new smartphones in its factories on Monday, May 31. These plants – and the employees who work there – are assigned to the production of LG household appliances.
The company's home appliance business is booming, and the exit from the smartphone industry actually seems logical at the moment.
Coming soon: Snapdragon 888+
It's no secret that Snapdragon releases a "plus" version of its flagship SoC every year. In 2021, it's the turn of the Snapdragon 888+, and there have been multiple leaks suggesting that this new SoC is on its way to smartphones very soon.
A last tweet from Evan Blass revealed some of the key specs on the Snapdragon 888+. It remains to be seen how tangible the performance boost this new chip would be over the standard 888 model.
Winner of the week: Xiaomi – for its insanely fast 200W fast charging technology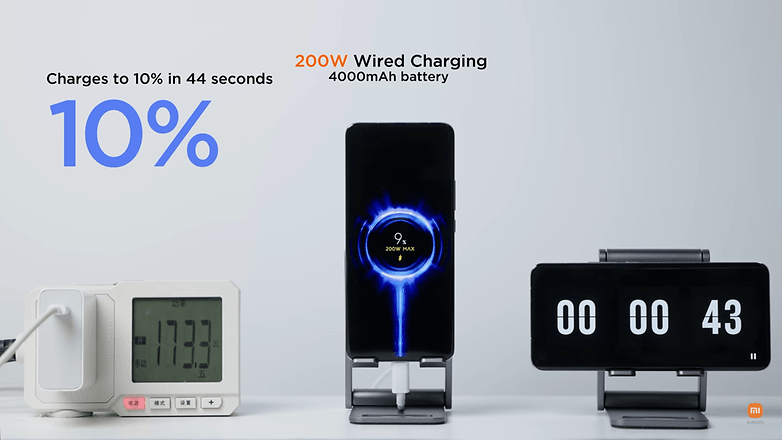 Today's smartphones can charge at an incredible rate. But earlier this week, Xiaomi outperformed everyone with its new fast charging technology that can charge batteries at a mind-boggling 200W. In a video presented by the company, the 200 W switch succeeded in juicing a 4,000 mAh battery from 0 to 100 percent in 8 minutes.
And yes, we know that constantly fast charging the battery isn't optimal for your health, and that's an issue for another day. But seriously, a full charge from 0 to 100 percent in the time you can go to the bathroom and come back is exceptional no matter how you look at it. Do you agree?
Loser of the week: Google for making it harder for users to find (and change) privacy settings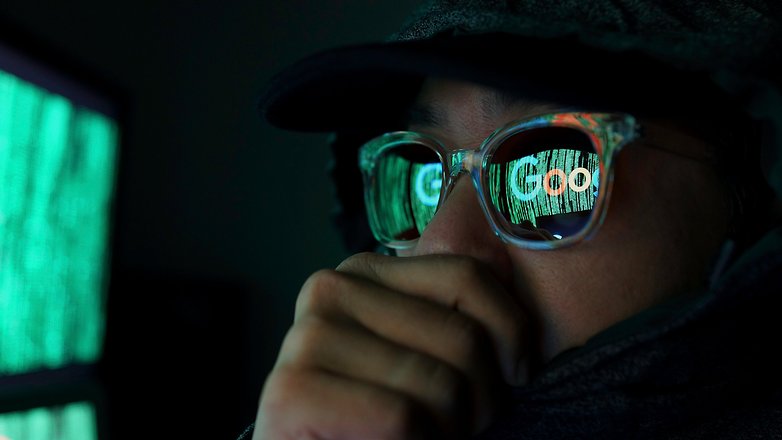 Ever since Apple announced its popular app tracking transparency feature for iOS 14.5, data protection has been the buzzword that has been misused to the extreme. Based on Apple, Google also announced several data protection-oriented initiatives at the recently concluded Google I / O 2021.
In fact, they also thought of rolling out an update that would allow apps and their developers to track users after they opt out of targeted ads. It all sounds great, doesn't it? Why is Google in the loser's corner this week?
Well that's because a recent report from insider (who unearthed court documents) revealed that Google made it difficult for users to change privacy settings after learning that it was "too easy" for users to change those settings.
This was viewed as a "problem" by the company for obvious reasons. The documents further add that Google didn't stop there. To ensure these changes are applied across the board (and across all versions of Android), Google has reportedly pressured manufacturers to do the same with their respective custom Android skins.
After this revelation, the question is whether Google's recent push towards privacy and transparency is solely for the good of society, or has it just been cornered by Apple?
Well, those were our tips for this week's winners and losers. Do you agree with our decisions? Let us know in the comments!