Another week comes to an end and it is time for us to look back on some of the interesting technical events of the past seven days.
As you'd expect, this week has been dominated by developments from Google I / O, with the company making some major (mostly positive) announcements. It will easily become our winner. Our loser for this week isn't a unit – it's the entry-level cryptocurrency enthusiast who is apparently having a hard time saving himself from scams.
As always, before we talk about our pick for this week, let's take a quick look at other technical headlines from the past week.
More Google Pixel 6 content will be displayed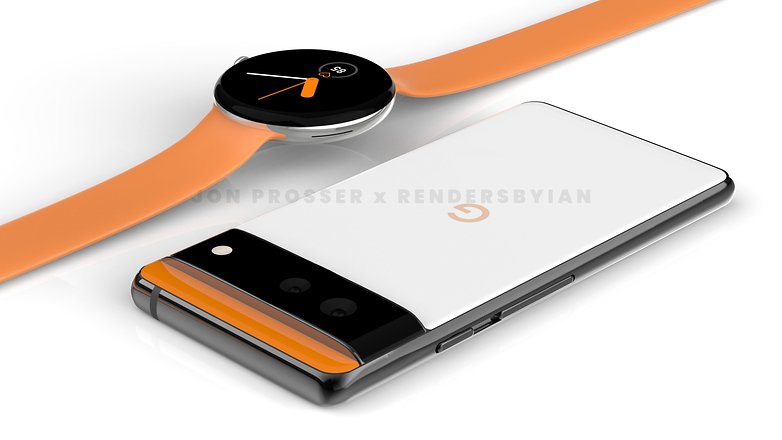 If you remember, we started last week's winners and losers article with a reference to Google Pixel 6. A week later, he still managed to make headlines after more pictures of the handset were leaked. Also new this week is that we have an article that will keep you updated on the latest happening around the Google Pixel 6 series.
IFA 2021 will be canceled
The cancellation of IFA 2021 was also announced this week. This year is a bad year for tech enthusiasts who enjoy attending major tech trade shows. While CES 2021 was taking place virtually and we saw a weakened MWC earlier this year, this year's IFA was completely canceled. The reason, of course, is the Covid-19 pandemic, which continues to wreak havoc in many countries around the world.
Snapdragon 778 announced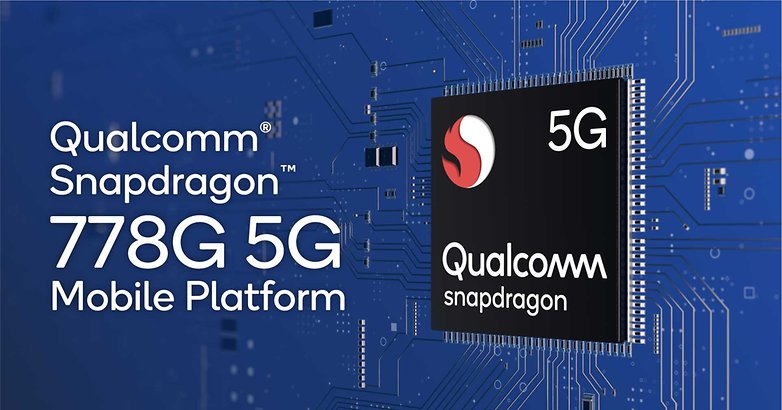 This week Qualcomm officially announced the launch of a new mid-range SoC called the Qualcomm Snapdragon 778. As can be seen from the naming scheme, this chip shares many of its specs with the 780G SoC and promises to perform 40% better than the 768G.
Apple Music gets lossless audio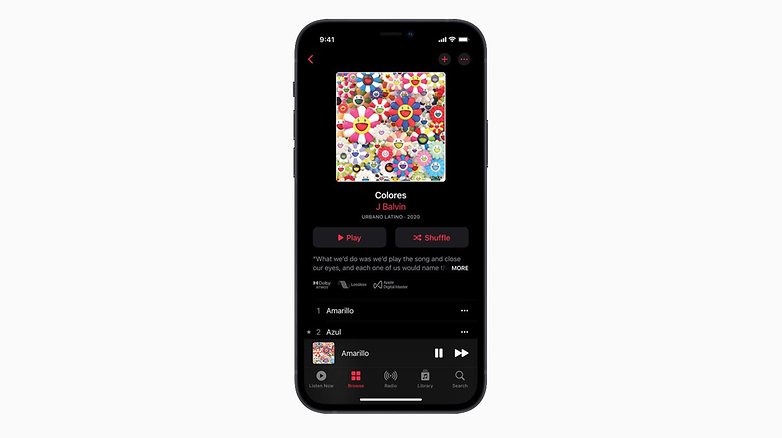 Late last week, Apple announced the introduction of two new features for Apple Music subscribers. The platform will support lossless audio and Dolby Atmos tracks from June 2020. Aside from the fact that Apple Music's entire library of 75 million songs will be lossless, the company has also made it clear that it will be made available to people at no additional cost.
Samsung Galaxy S21 FE to get SD 888
Samsung is reportedly working on a "Fan Edition" version of the Galaxy S21. The phone, dubbed the Samsung Galaxy S21 FE, will succeed last year's Galaxy S20 FE and feature the Qualcomm Snapdragon 888 SoC. This is likely to be the case even in markets where the rest of the S21 series get Samsung's own Exynos 2100 SoC.
Winner of the Week: Google I / O for its key announcements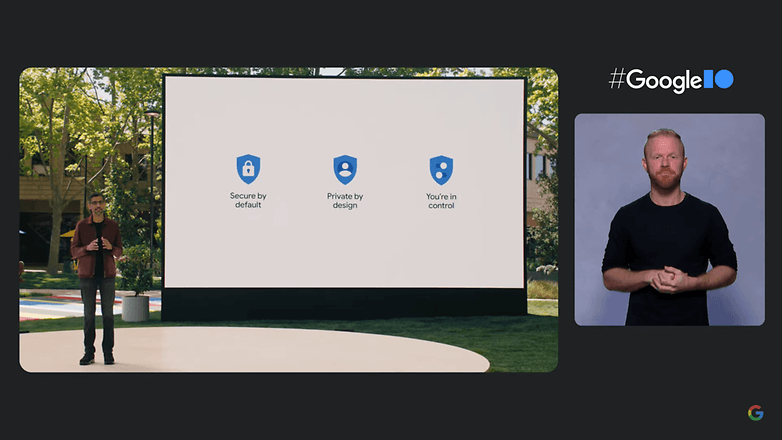 Our pick for this week's winner was Google; Specifically, the Google I / O event where important announcements were made. The most talked about development at Google I / O was Android 12 Beta, which according to Google is the most overhauled version of Android recently and adds several new customization options.
Another important announcement is good news for Google Wear and Samsung smartwatch enthusiasts. Google and Samsung announced that they will work together to improve and develop WearOS in the future. This move should help both Google and Apple develop something that Apple's WatchOS can take over, which continues to lead the smartwatch segment by a good margin.
You can read a detailed account of what happened on Google I / O by reading our dedicated article about it.
Loser of the Week: Inexperienced Cryptocurrency Enthusiasts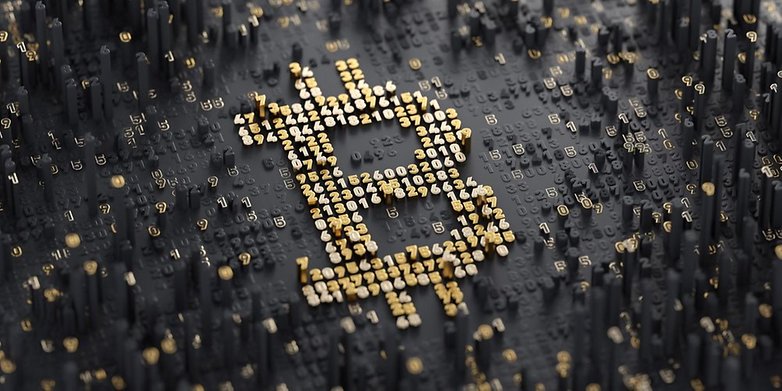 Our pick of a loser for this week is beginners, cryptocurrency enthusiasts who seem to have become the favorite target of hackers. A multi-published FTC document was released this week showing that hackers posing as Elon Musk stole more than $ 2 million in cryptocurrency scams in the past six months alone! The FTC report adds that more than 7,000 people have reported losing over $ 80 million in total to cryptocurrency fraud – and that is data from last October.
The key to success? Use caution when investing your hard earned money in cryptocurrencies unless you really know what you are dealing with!
Well, that sums up this week's edition of Winners and Losers. Do you agree with our decisions this week? Let us know!