A recent national survey by UNOMER found that Xiaomi's retail stores for its products in India had the greatest attraction among Indian consumers. The study showed that the Mi Home Store was the first choice for an exciting experience overall across several customer survey parameters that were recorded in the questionnaire.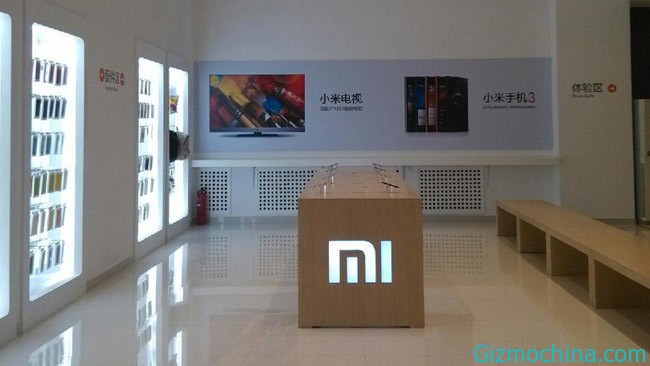 Respondents were asked to rate their satisfaction based on the various measurement criteria and the percentages were calculated for each parameter in the exclusive smartphone retail stores in India.
The Unomer study, titled: "CSAT Benchmarking Research Report for Smartphone Retailers" aims to measure customer satisfaction across a wide range of India's leading exclusive smartphone retailers including Xiaomi, Samsung, Oppo, Apple and several other. Some of the customer satisfaction parameters recorded in the study included the physical layout, the purchase finance options available, the fluidity of the checkout system and the knowledge of the employees.
The Mi Home stores had an average rating of around 62% for the criteria for employee knowledge, billing / checkout process, and funding options, which were highest among the exclusive retail stores examined. Xiaomi has made remarkable progress since establishing its Mi Home stores in India and now has 75 such stores in 19 cities across the subcontinent.
In his response to the UNOMER report, an executive from Xiaomi India, Sunil Baby was delighted with the report and made the Mi Home stores the best exclusive premium smartphone store in India. He said the Mi brand will continue to strive for excellence in all of its consequences and continue to provide satisfaction to its numerous customers across India. Baby emphasized that the Mi Home stores have a unique architectural design and are made from environmentally friendly materials which, together with the excellent staff and products, provide a unique experience for the teeming Indian customers.
Xiaomi has assured that it will continue to strive to maintain and even exceed expectations of the high standards it has set for itself.
CONNECTED:
(above)
Always be the first to know – follow us!