OnePlus brings out a new update for the newly launched OnePlus 9 and 9 Pro. In contrast to the first, however, it appears to be a large one with many bug fixes and an update to the security patch.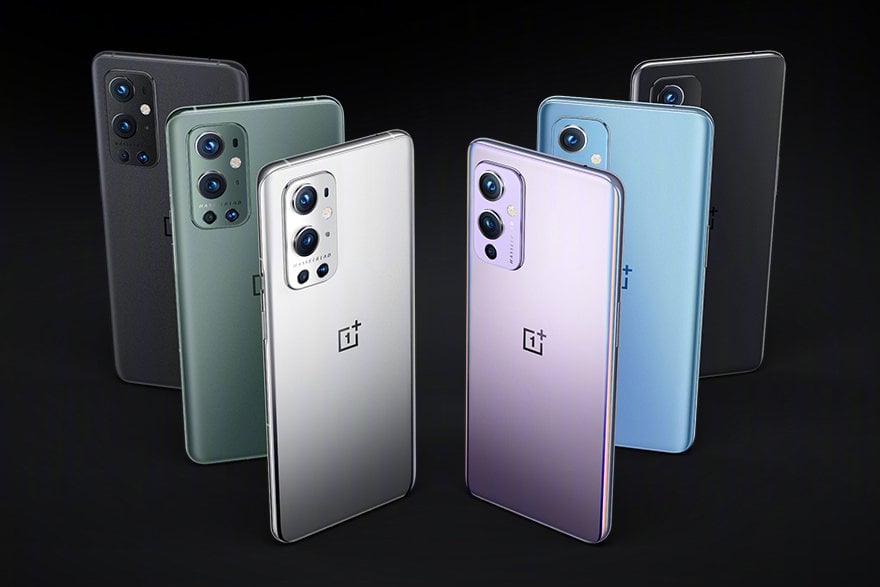 OnePlus 9 devices had problems with the safety net failure even before they were sold, which resulted in failed digital payments. This has been highlighted by many reviewers who received their review units early on. Fortunately, OnePlus has sorted out the matter.
Regarding the latest OxygenOS 11.2.2.2 update with a size of around 378 MB, the focus seems to be more on improving the loading process, the haptics, further bug fixes and a security patch from March 2021. You can view the following changelog:
system

Improved charging stability for a better user experience
Improved WhatsApp video clarity when making video calls
Improved the vibration performance of games like Call of Duty and PUBG
Fixed an issue where the last full charge time would reset after restarting the device
Fixed an issue where the low battery icon would not appear on the status bar
Fixed an issue with the low probability of the device restarting while playing
Fixed known issues and improved system stability
The Android security patch has been updated to 03/2021
Updated GMS package to 02/2021

Dark mode

Fixed an issue where the navigation bar of split screen apps might not adjust to dark mode

camera

Improved rear camera sharpness, noise and white balance
Improved the white balance performance of the front camera
Improved zoom performance
Improved camera stability
Early risers who grabbed the devices as soon as they went on sale. If you don't have the update yet, we recommend waiting for a while. However, if you are someone in Europe and you are impatient, you can download the full OTA package here – OnePlus 9, OnePlus 9 Pro.
CONNECTED:
Always be the first to know – follow us!