Lenovo will be unveiling its second generation gaming smartphone this week. The phone, which is expected to be available as the Lenovo Legion 2 Pro, will see significant improvements over its predecessor. Today Lenovo confirmed that one of the features that has been updated is the front camera.
According to a Weibo post from the official Legion Gaming Phone account, the Legion 2 Pro will have a 44-megapixel front camera. That's a big leap from the Legion Duel / Legion Pro's 20-megapixel camera.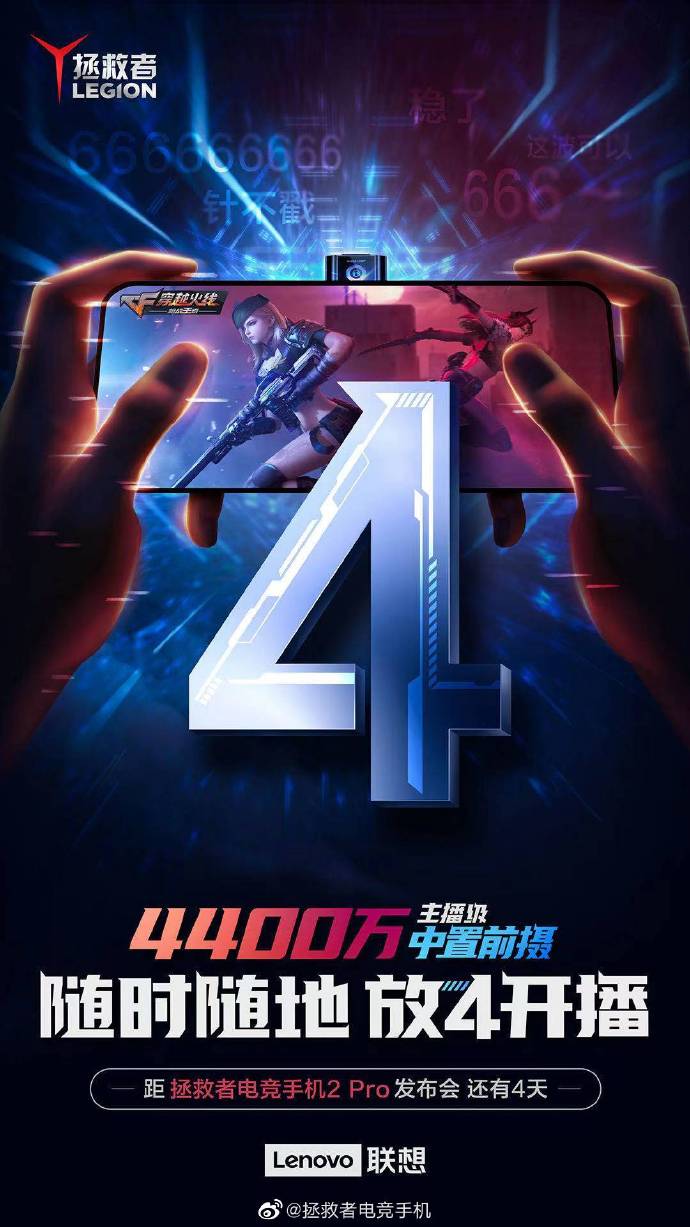 The attached poster also shows that the front-facing camera will be a motorized pop-up camera that slides out from the side like last year's model.
Lenovo's new gaming phone isn't the only phone with a 44-megapixel front camera this year. The Vivo S9 and the recently announced ZTE S30 Pro both have 44-megapixel front cameras.
So far it has been confirmed that the Legion 2 Pro will have a 6.92-inch FHD + AMOLED screen with a refresh rate of 144 Hz and a touch sampling rate of 720 Hz. Just like last year's model, the display will be flat.
Under the hood is a Snapdragon 888 processor with up to 16 GB of RAM and up to 512 GB of storage. The phone has a 64MP OV64A 1 / 1.32-inch rear camera with support for 4K recording at 120 fps and 8K video recording at 30 fps. Below is a sample photo taken with the camera.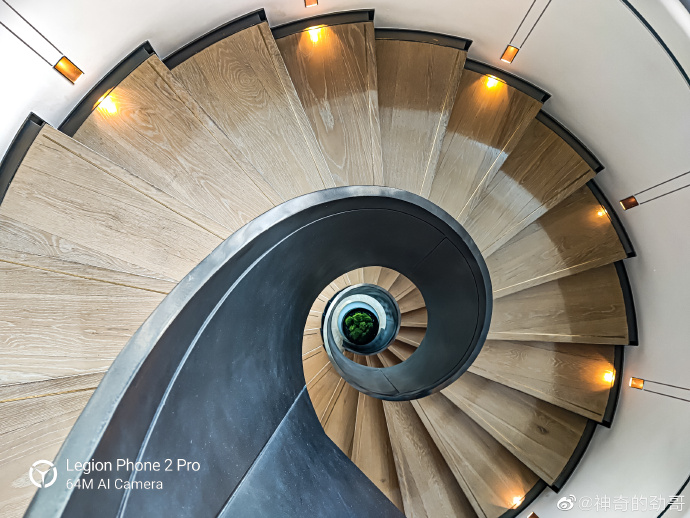 Lenovo has increased the battery capacity from 5000 mAh in the first generation model to 5500 mAh. However, you still get 90W of fast wired charging, but with an updated charging algorithm. Lenovo even claims that the battery retains 85% of its original capacity even after 1200 charge cycles.
The Legion 2 Pro will be announced in China on April 8th and will later be released internationally.
CONNECTED:
Always be the first to know – follow us!