The iPhone XR was a new moment at Apple when it was first introduced in 2018. Because with the XR model, the company presented a cheaper alternative to the iPhones of the time. Three years later, the price of the device has dropped sharply and with so many alternatives available today, we wondered if it was still worth buying an iPhone XR in 2021.
abbreviation
About the iPhone XR: Hardware Specifications
The iPhone XR was first announced in September 2018 and launched in the US with a suggested retail price of $ 749. You can now get the iPhone XR for $ 499.
Occasionally, Apple also sells refurbished iPhone XRs for just $ 469.
One of the highlights of the iPhone XR is the modern-looking design with a notch on the front display, which, among other things, houses the face recognition sensor from Apple, known as Face ID. The iPhone XR is powered by the still powerful A12 Bionic processor, which is now two generations behind the SoC of the iPhone 12, the latest Apple processor for its smartphones.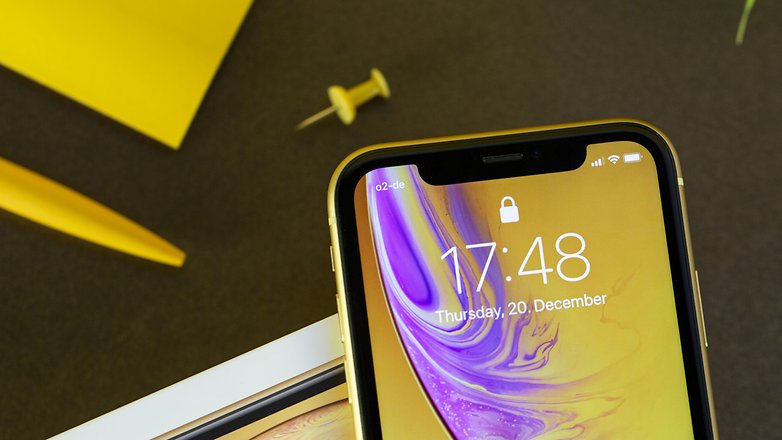 Compared to the other models currently on the market for Android and iOS platforms, the iPhone XR has some important differences. The first would be the camera module while the second is the display.
The XR comes with a single 12-megapixel shooter on the back that comes with a wide-angle lens. At the time of its inception, it quickly set the standard for smartphone camera performance. The DxOMark ranking for the iPhone XR (last updated in 2019) gave a score of 101. Personally, I used the Google Pixel 3 (it reached 102 in DxOMark), which also only contained a single camera until October 2020. I still think this is a great camera, maybe not that versatile in terms of visual creativity, but very good for everyday circumstances nonetheless.
In terms of display, the iPhone XR has a Liquid Retina display and HD resolution (1,792 x 828 pixels). By today's standards, this is a rather low bar, especially for such an expensive handset. However, such a resolution number is considered to be quite common on medium range Android phones.
Additionally, the iPhone XR was immediately released with iOS 12 and has received the latest operating system updates to date – including iOS 14. You can expect the device to get two more new versions of Apple's mobile operation system. This corresponds to a relevance of at least two more years in which you can be sure to use the latest features and improvements in the areas of data protection and security.
Apple iPhone XR: full hardware specifications
model
Apple iPhone XR
processor
A 12 Bionic
Memory (RAM / internal)

3 GB / 64 and 128 GB

Expandable storage
No
Dual SIM support
Yes
display
6.1 inches, HD resolution (1,792 x 828 pixels), Liquid Retina IPS LCD, 625 nits, 326 ppi
Dimensions
150.9 x 75.7 x 8.3 millimeters
Weight
194 grams
Connectivity
LTE, WLAN 802.11 a / b / g, WLAN 6, Bluetooth 5.0, Blitz, Apple Pay, A-GPS, GLONASS, GALILEO, QZSS
Main camera
Optical image stabilizer with 12 megapixels and an aperture of 1: 1.8
Front camera
7 megapixels with an aperture of f / 2.2
Video

4K with up to 60 fps (rear camera) / 1080p with up to 60 fps (front camera)

Battery capacity
2,942 mAh
Charging technologies
Wired charging with 15 watts
Qi standard wireless charging
Authentication
Face Recognition (Face Recognition)
Audio
Stereo speakers
materials
Gorilla Glass (front and back), aluminum housing
operating system
iOS 14
Certification
IP67
Charger included
Yes
Introductory price
$ 930 / $ 980
Current price
about $ 640
Publication date
September 2018
Is it Worth Buying the iPhone XR in 2021?
Yes, the iPhone XR is still worth buying if …
… you're currently using an older iPhone model and don't want to stray from the iOS ecosystem, the overall user experience, prefer a fairly generous display, and want to keep Face ID support for security reasons without worrying too much about it Versatility in terms of camera performance.
In this case, I would strongly recommend that you choose the 128 GB variant, as there are no memory card slots for expansion purposes if necessary. Alternatively, there is always the option of relying on a cloud subscription.
It's not worth buying the iPhone XR in 2021 if …
… You are looking for a smartphone with a higher resolution display and a more versatile camera solution that offers options such as wide-angle and ultra-wide-angle shots, optical zoom and a depth sensor. In addition, other Apple models already offer better battery life and a powerful processor at a lower price. This was met by the iPhone SE (2020).
… you are ready to get rid of iOS.
iPhone XR alternatives
There are several models among the iPhone XR alternatives available that fall in the same price range and offer equivalent or superior hardware features.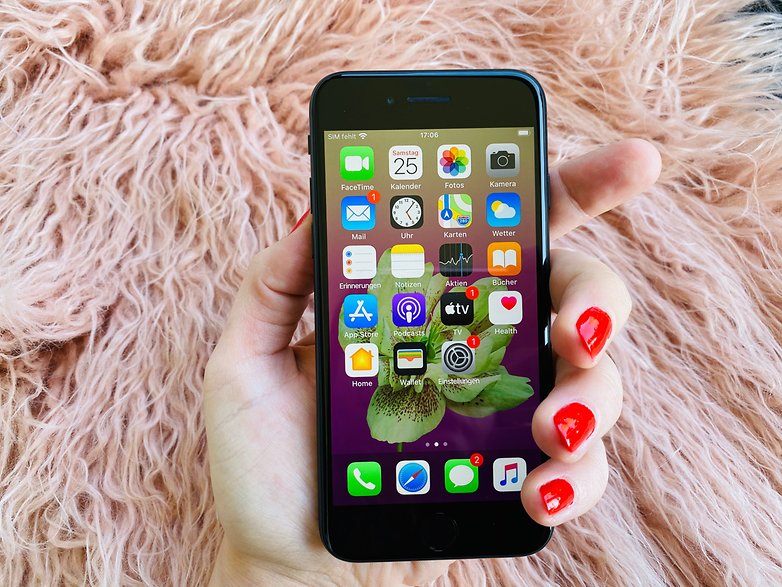 Apple iPhone SE (2020)
Compared to the iPhone XR, the iPhone SE (2020) has a newer and more powerful A13 Bionic processor that dispenses with display size (4.7-inch display with HD resolution) and Face ID support. However, it does have the once popular fingerprint sensor. Again, the camera doesn't offer as much versatility with a lonely wide-angle lens.
What makes this device a real iPhone XR alternative, however, is the price and the fact that it should be on the receiving end of system updates for a far longer period of time.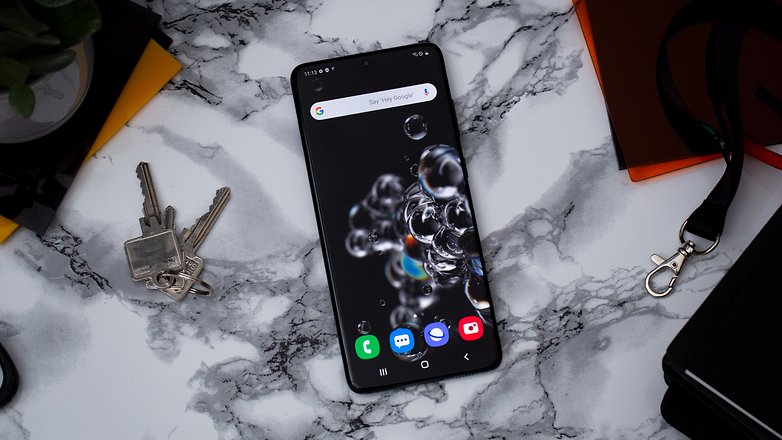 Samsung Galaxy S20 FE
On paper, the Galaxy S20 FE has better hardware specifications compared to the iPhone XR. A superior display and an extremely versatile camera set.
In addition, the phone should receive at least two more years of Android OS and One UI updates, as well as three more years of security updates.
Apple iPhone 11: When You Can Invest A Little More
If you can invest a little more, why not consider the newer iPhone 11?
Would you invest in an iPhone XR today or settle for another alternative? Why or why not? Let us know what you think in the comments below.