MacOS apps on iPad: Final Cut Pro, Logic Pro, and more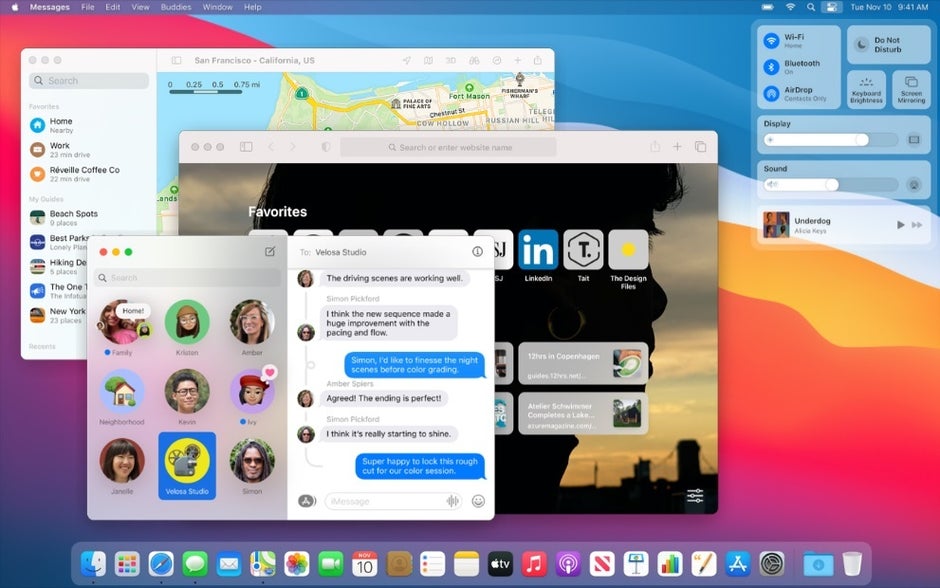 In its current state, iPadOS will not replace most users' Windows PC or Mac as iPadOS is arguably just a glorified phone operating system and only runs phone apps. I've tried using the iPad as the main computer many times over the years and it has never worked long term for that reason alone – it lacks the desktop apps I need.
Nowadays, the new M1 MacBooks run full MacOS on an ARM-based chip, so that MacOS can theoretically also be modified to run on the iPad. And with that, the iPad will really replace our computers, there would be no argument against it. Just get a keyboard case and mouse and you're good to go.
But does Apple really want your iPad to replace your MacBook? Of course not. However, there has been quite a bit of speculation that we become You can get macOS apps on iPad like the Final Cut Pro video editor and the Logic Pro digital audio workstation. So this is very exciting, albeit still an unconfirmed rumor.
And to help developers get more to the iPad, we also want and expect …
Xcode for iPad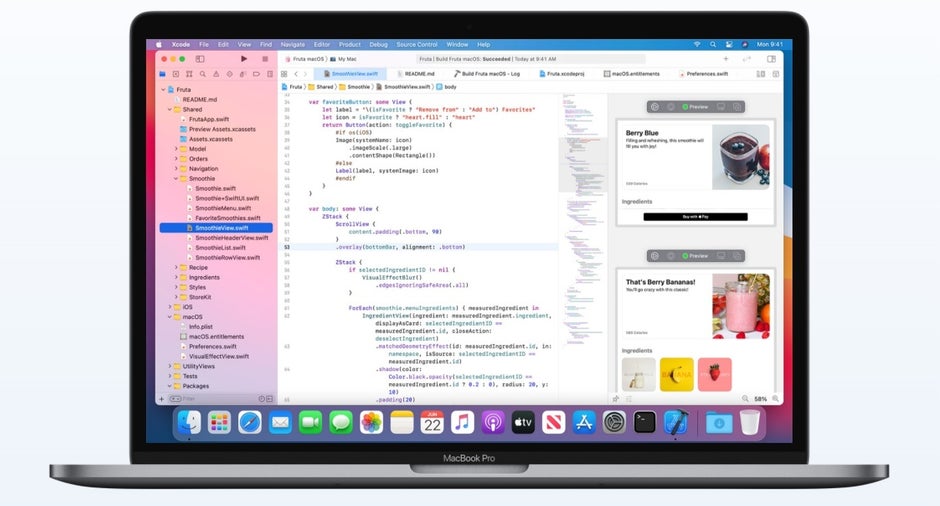 If we can't have macOS on iPad, can we at least get some much-needed macOS apps?
This one is for the developers, and it's rumored to be available for iPadOS 15 as well. In order for developers to create apps for macOS, iOS, and iPadOS, they must use Apple's Xcode software. Unfortunately, Xcode is still only available on macOS.
I've seen this request shared over and over and I totally understand why. As an aspiring developer, I've also mentioned in previous iPad articles that I might like to develop on my iPad.
Of course I would rather have only MacOS and all of its apps run on the iPad, but let's be realistic. Just getting Xcode would be a good sign from Apple that more desktop apps could make it to the tablet.
Multi-window apps with the dock always visible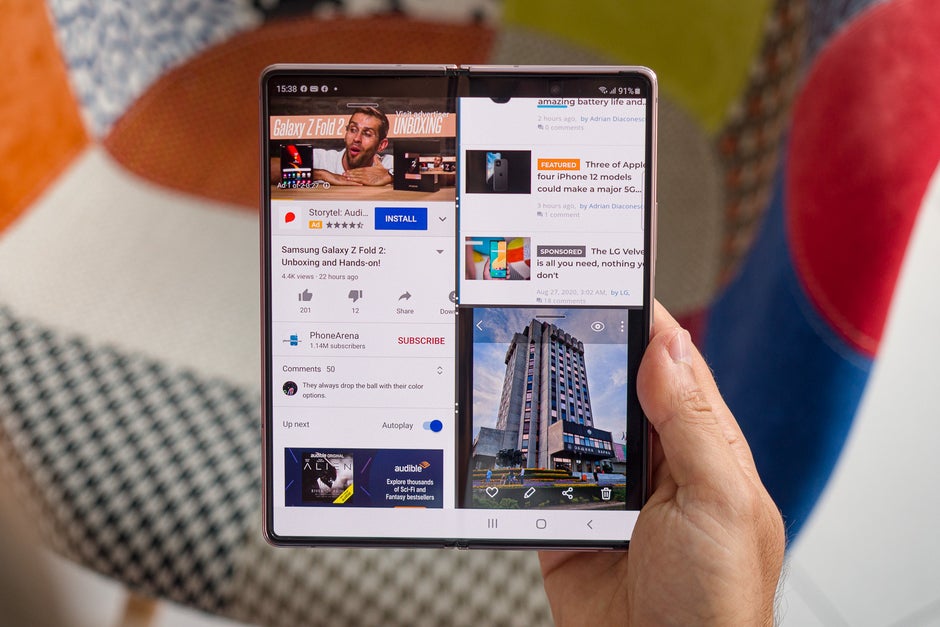 Compared to an iPad, the Samsung Galaxy Z Fold 2 is tiny, but it offers more than just two split-screen apps.
Better iPad multitasking would be nice. Currently, you can only run two apps in split view on iPadOS 14, though there's a cumbersome solution to getting another one in Slide Over and possibly even a video in a pop-up window. However, the Slide Over app always hides one of the two apps in the split view. Basically, it's anything but an optimal multitasking experience.
Instead, let's use more apps at the same time in a new windowed mode that supports smart window snapping to corners and sides of the screen for true desktop-like multitasking.
And with that, I want to have the option of the iPad app dock always being visible, which saves us an additional gesture when switching between apps. Also, shrink the dock to take up less vertical screen space, or let it resize freely.
Instagram and other iPhone apps can be opened in Slide Over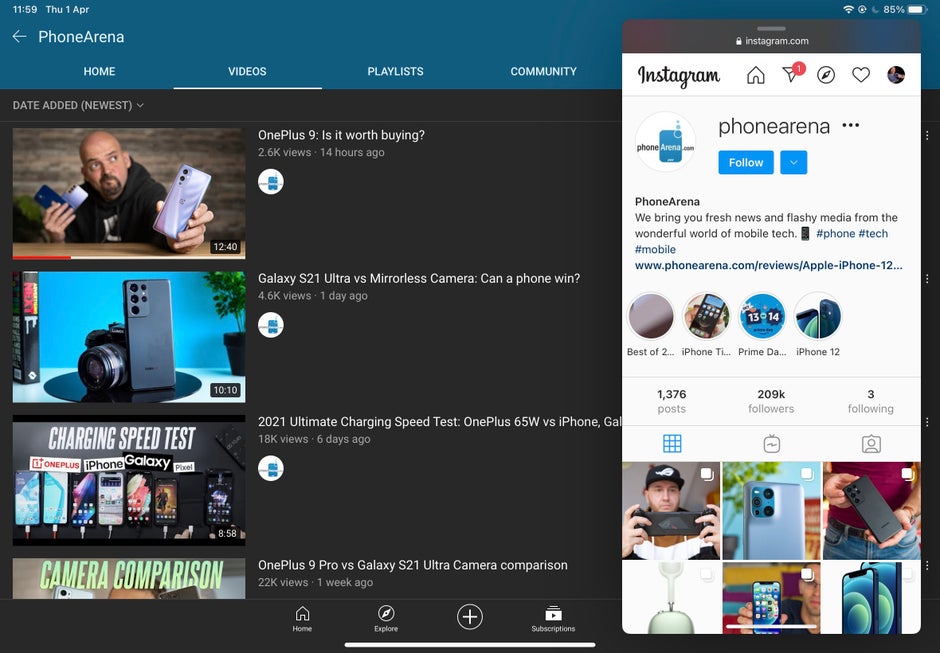 This is how I imagine it, but instead of the Instagram website, we should be able to open the Instagram app in Slide Over like this. Impossible at the moment.
Certain apps, especially Instagram, never got full iPad support. When you launch it, the screen will rotate to portrait even if it is displayed in landscape orientation. It seems like a breeze to just open Instagram and similar apps in Slide Over view instead, which is essentially a phone screen-sized popup.
That way, such apps look exactly as intended and won't disrupt your workflow by changing the screen orientation. Currently, Apple doesn't allow unoptimized apps to be opened this way or in split view. However, we hope we can do this in iPadOS 15.
An improved files app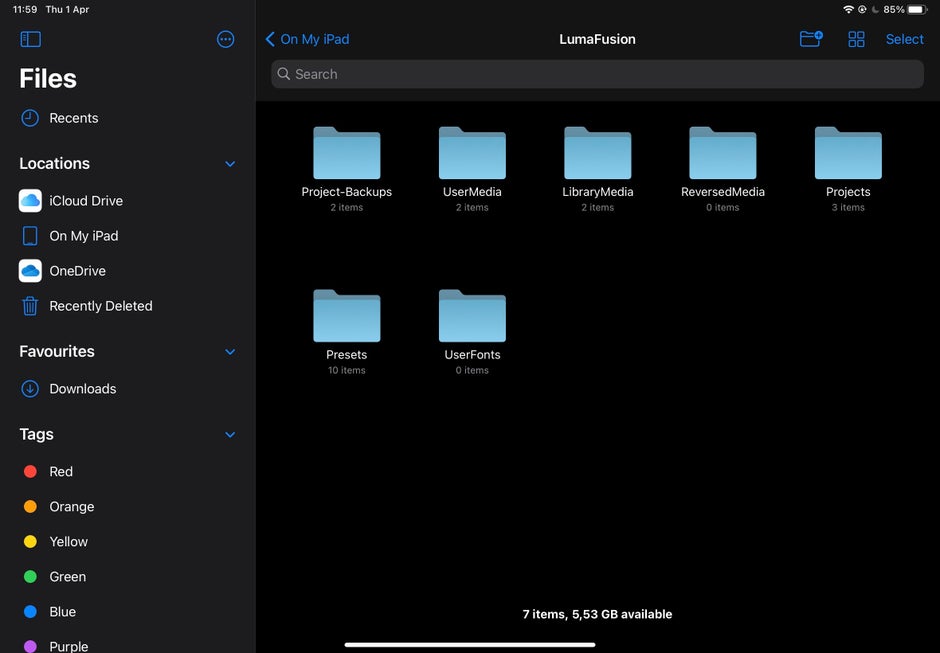 The Files app could use a few tweaks.
The iPad Files app is great, very handy, but it still lacks some basic features. The picture browser does not yet offer the option to delete a file, while the music preview in "Files" does not even show how long a track is.
We should also be able to access photos and music files through the Files app instead of having to switch between this and these two apps. If the iPad is really to replace a computer, Apple needs to stop having that phone operating system mentality where everything needs an app and is otherwise inaccessible.
If we can access more files through the Files app, we'll get closer to better, PC-like file management on the iPad.
Multiple user support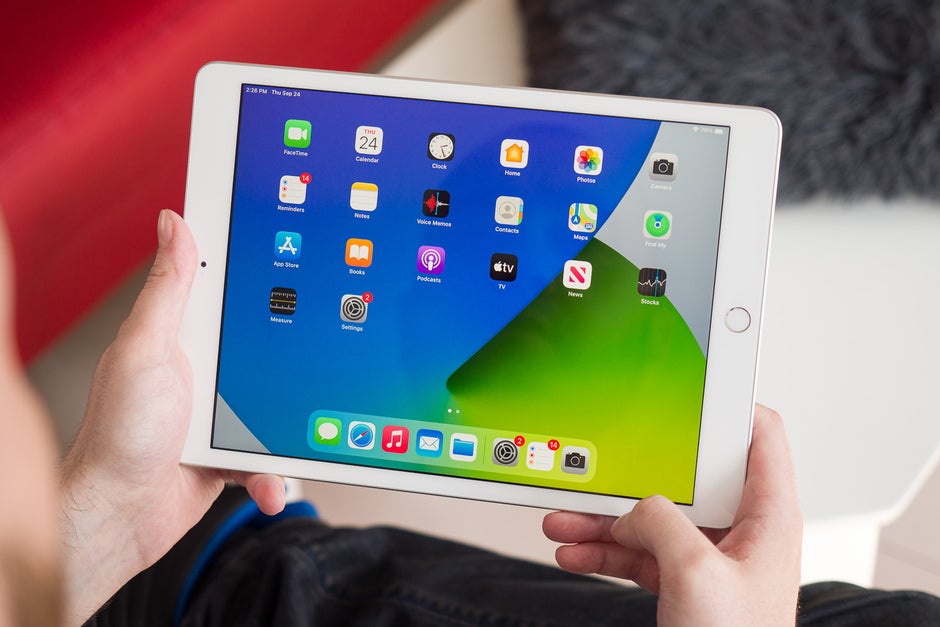 Right now, your home screen must be everyone's home screen.
Confusing that this is still not a feature on iPad. Is it because Apple expects us to buy iPads for every single person in the family instead of sharing one or two?
If you currently share your iPad with your parents, kids, or friends, all you have to do is hope that they respect your privacy, don't read your messages, spend your money on apps and subscriptions, or accidentally delete anything valuable. Your home screen and logins will essentially become public.
At least there should be the option for a separate iPad child account with its own start screen and its own apps.
Troubleshooting
Many iPad power users have likely experienced errors here and there. Most of the time (although definitely not every day) I feel that the screen orientation does not change despite unlocking.
Another mistake I've noticed is that when I try to drag and drop images from my cloud app into the files app, sometimes it just doesn't work and nothing happens. So I have to select the images again, drag and drop them a second time.
Of course, minor mistakes are barely worth mentioning, but I figured I'd share the two that I face most often.
What about you? Do you have wishes and expectations for iPadOS 15? Let us know in the comments below!