Wondering how to calibrate your Android smartphone battery? Are you looking for answers to why you need to calibrate the battery in the first place? Well, these are some of the questions that we aim to answer with the help of this article.
What is the battery calibration?
The Android operating system needs to keep an eye on your battery and charge level so it can tell you when it's full or empty. The problem is that it sometimes gets corrupted and shows data that is not real, which for example will result in the phone turning off before it hits 0 percent. This discrepancy in data can also be caused by aging.
All batteries will degrade over time, and an older battery will not be able to hold as much charge as when it was new. However, the software running on your phone usually does not take this deterioration into account when showing the battery status on the screen.
Calibrating your Android battery simply means that the Android operating system will correct this information so that it reflects your actual battery level again. It is important to understand that this process does not calibrate (or improve) the battery itself. Battery calibration does not improve your phone's battery life either. It just helps the phone show battery stats accurately.
When should I calibrate the battery?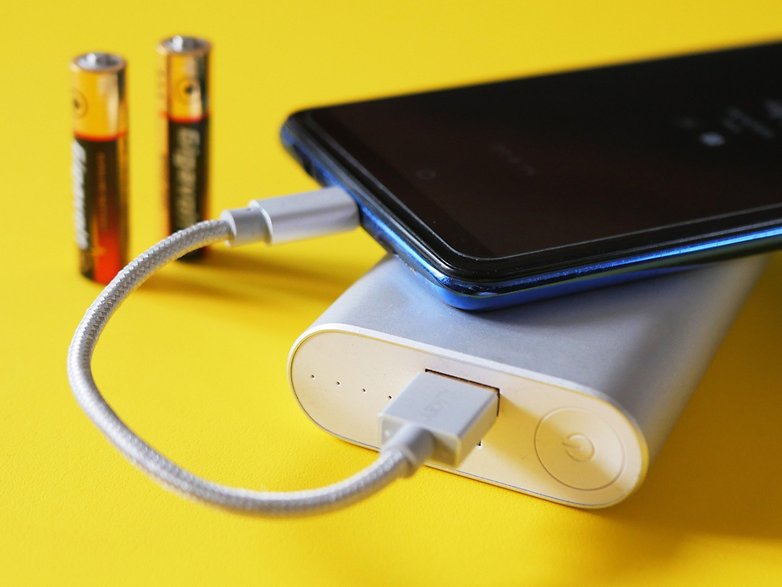 Calibrating your battery is not something you would do on a regular basis. As mentioned earlier, the battery calibration serves only one purpose: to ensure that the battery stats displayed by the phone reflect the actual condition of the battery. Unless you have a problem with your phone showing you incorrect battery stats, you probably don't need to calibrate your battery. Below are the circumstances under which it might be a good idea to calibrate your battery.
Your smartphone suddenly turns off, even after a message indicating that there is enough charge left.
When your charge percentage stays in one place for an extended period of time.
Your smartphone is really old and you suspect that the battery statistics displayed are inaccurate.
Before you calibrate your smartphone's battery
Sometimes it's just easier (and better) to swap out your smartphone battery than whip an old horse and calibrate it. This was easier on older smartphones with replaceable batteries. With such devices, it was easy to check the battery for damage / issues by turning the device off, removing the cover and inspecting the battery.
If you have a phone like this lying around, you need to check for any bulges or leaks. In the picture below you can see what a normal battery looks like next to a swollen one.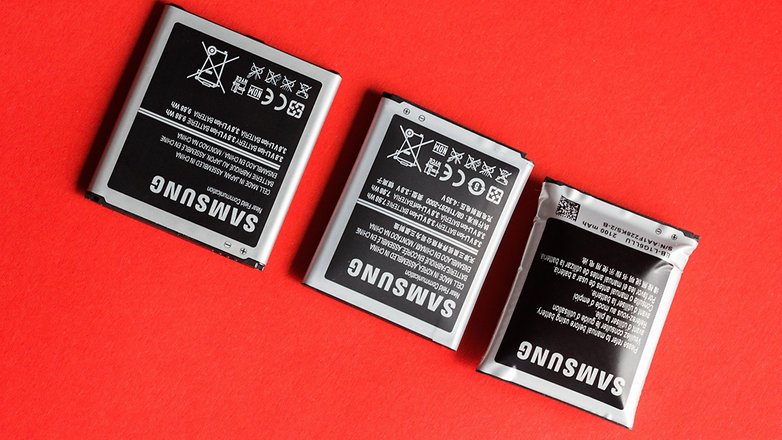 Most modern smartphones cannot remove the back cover and there is no way to take a look at the physical condition of the battery. However, one way to identify a damaged battery in smartphones with non-removable batteries is to check that it is no longer lying flat on the table – a situation that can often arise from a swollen battery.
In addition, calibrating the battery is not an all-weather solution to battery-related issues.
This is because there are many other things that can cause a battery to malfunction. If your phone won't charge, there may be a problem with the port. So check out our guide on what to do if a phone won't charge.
In case you recently updated your phone to new software and the battery-related issues manifested themselves immediately afterwards, it is likely that this is caused by the new firmware and not the battery itself. In such a scenario, it's better to just wait for the brand to release a fix.
How do I calibrate the battery on Android smartphones?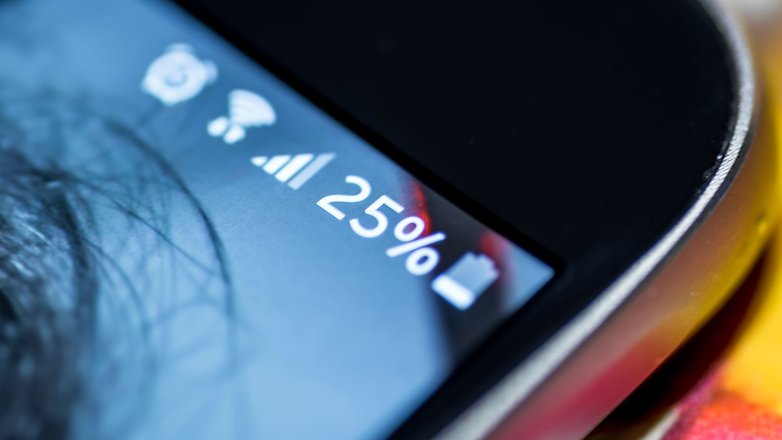 The process described below applies to all Android smartphones. If you have a Samsung device, click here.
Fully discharge your phone until it turns itself off.
Turn it back on and let it turn itself off.
Plug your phone into a charger and leave it to charge without turning it on until the indicator on the screen or LED shows 100 percent.
Unplug your charger.
Turn on your phone. It's likely that the battery gauge doesn't show 100 percent, so plug the charger back in (leave your phone on) and continue charging until it also shows 100 percent on the screen.
Disconnect and restart your phone. If it doesn't read 100 percent, reconnect the charger until the screen reads 100 percent.
If you start it up without it plugged in, repeat this cycle until it shows 100 percent (or as close as you think it will come).
Now let your battery discharge to 0 percent and let your phone switch off again.
Fully charge the battery one more time without interruption and you should have reset the Android system's battery percentage.
How do I calibrate the battery of Samsung smartphones?
Samsung smartphones have an option called "Quick Reset" that technicians usually access to calibrate phones that are reporting inaccurate battery stats. Here's how you can calibrate the battery of Samsung devices using this option.
Use the smartphone until it reaches 5% and make sure your phone is not connected to the charger.
Open the phone dialer app and enter the following code: * # 0228 #.
A pop-up menu with a "Quick Start" option will appear.
Press "Quick Start" and then "OK".
Wait for the display to turn on again and see if the battery level is low.
Recharge the phone to 100%.
Turn the phone off and on again, and then unplug the charger.
Repeat these steps 2, 3 times
Plug the career back in and the battery down to 100%, turn the phone back on and open the dialer and type: * # 9900 #.
Scroll down to batterystats.bin reset and tap.
Exit the menu and restart the phone.
Keep in mind that it is not recommended to do this process on a regular basis. Even if your battery is so empty that your phone won't even turn on, your battery still has enough reserve charge to prevent system damage. But you don't want to stab the tiger with a stick. Do this no more than every three months. If you need it more often, you have bigger problems.
In plain language: completely discharging a battery is bad for that. Trying to overcharge a battery is bad for it too. The good news is that battery charging turns off automatically when they reach their safe limit and there is always a bit of reserve, even if your phone won't start. Again, only do this when really necessary as it will have a negative impact on battery life.
also read
That's it. Have you tried any of these methods to calibrate your battery? Do you know of an alternative way to fix battery problems? Let us know in the comments.
---
This article was last updated in June 2021. Older comments have been retained.