With the upcoming iOS update, Apple ID will have a brand new option to help users recover their account password. iOS 15 allows you to add contacts near you to help restore your Apple account in case you forget your password or passcode. Setting up this option is easy as I am sharing how the feature works in detail below.
Disclaimer: This feature is still a work in progress as part of the iOS 15 beta. Therefore, there will most likely be changes until the stable version of the operating system is released at the end of September.
We have downloaded iOS 15 Beta for Developers and are already using some of the key features of the new OS version on an iPhone 11 Pro Max. One of the unique features of iOS 15 would be the addition of Contact for account recovery. If you've ever had to reach out to Apple if you've had problems getting your account locked, then you know the whole process can be tedious.
However, if you can add friends or family you trust to a recovery contact list, the environment changes. Please note that these people do not have access to your account. Instead, if you forget your password, you can call one of these contacts to request your recovery code and regain control of your account. Pretty cool right?
Add an account recovery contact in Apple ID
As mentioned above, we are currently testing the new features in iOS 15 Beta, but you can already get a good idea of ​​how this service will work in the explanation below. Before proceeding with any step-by-step guide, it is important to remember that there are a few prerequisites that must be met before you can set up your account recovery contact in Apple ID, which are listed below.
Requirements:
All of your devices must be registered with your Apple ID and run on the latest iOS or macOS version.
Trusted parties must be at least 13 years old and have an Apple device.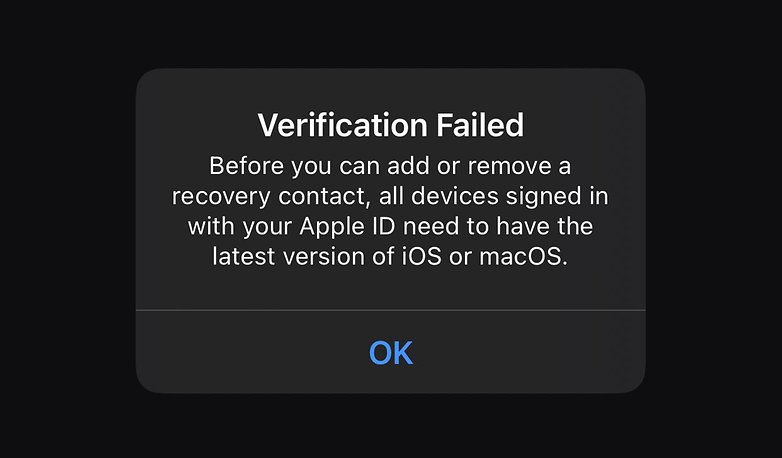 However, adding an account recovery contact is easy and basically works like adding a trusted number. To do this, you need to do the following:
Go to The settings.
Click on your Apple ID – the first option on the Settings screen.
Choose Password and security.
Navigate to the Account recovery Option and select it.
Choose Add a recovery contact.
Unlock this option with Face ID (or your default unlock option.)).
Give your. a Apple ID Password.
Follow the instructions on the screen.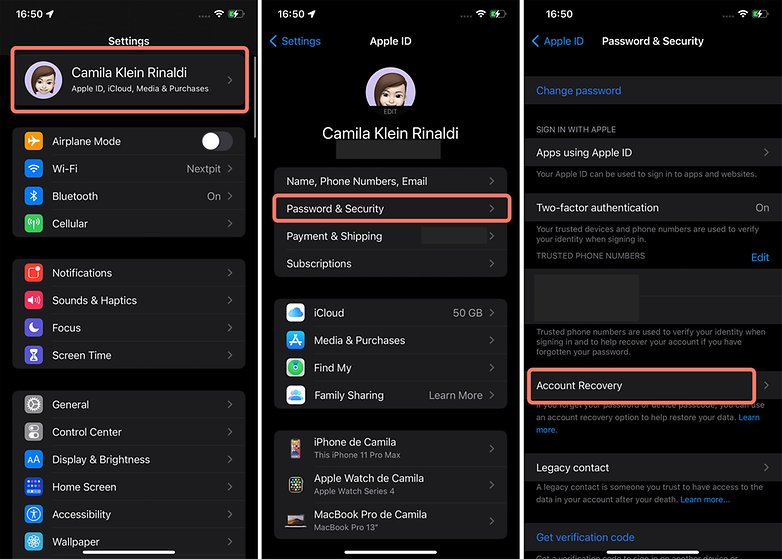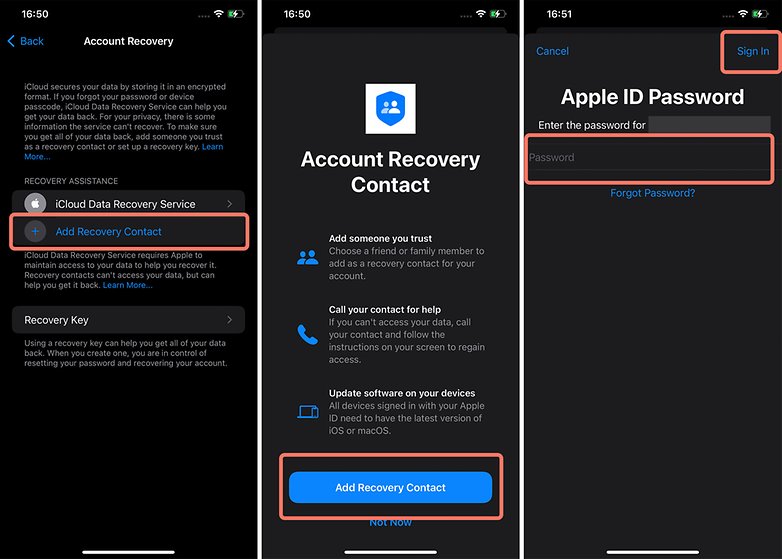 Of course, it is customary to ask friends or family for their permission before adding them as contacts to restore your Apple ID account, as you may not want to be caught off guard in such a way yourself.
Once your recovery contacts are active (yes, you can add more than one), anytime you need access to your Apple ID, you will need to call the appropriate contact in real time and request the recovery code. At this point we couldn't get there because the feature is currently in beta.
Have you ever had problems restoring your account? Would this new option have helped the process? Share your experiences and opinions in the comments below.