We can earn a commission when you make a purchase using the links on this page.
Are you looking for a new set of Galaxy Buds to add to your Galaxy ecosystem, but want a good deal on them? Then you've come to the right place. We searched the web for deals to find the best deals available on Galaxy Buds Pro, Galaxy Buds Live, Galaxy Buds + and Galaxy Buds. Here we've compiled a list of the best deals we can find to help you get the most bang for your buck. The hottest model right now is the new one Galaxy Buds Pro, which was announced on January 14th, and deals, although not many, are already available for this one as well as for the Galaxy Buds Live released in August 2020. In fact, the Buds Live are heavily discounted almost everywhere now. You can also find offers for the Galaxy Buds + and Galaxy Buds 2019 at carriers or major retailers such as Best Buy, Amazon, Target and Walmart.

Check out the best deals on Galaxy Buds now:
Now let's dive into the best deals on Samsung Galaxy Buds depending on which model you have chosen.
Samsung Galaxy Buds Pro Deals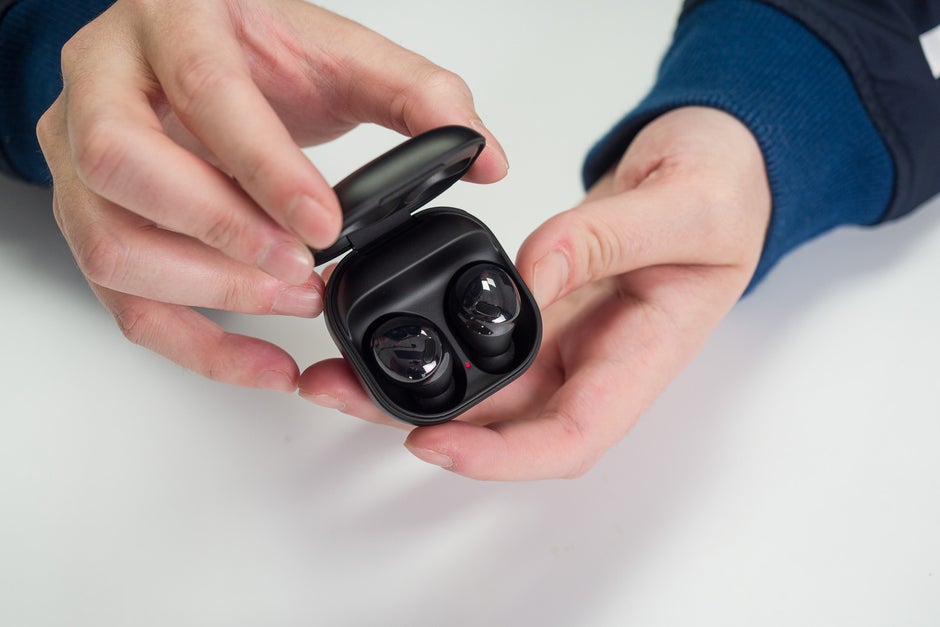 The Galaxy Buds Pro are the latest in earbuds from Samsung, which was recently announced on January 14th, alongside the Galaxy S21 lineup. In keeping with this year's aesthetic, the Galaxy Buds Pro is available in three colors: black, silver and the characteristic purple. They have active noise cancellation, IPX7 water resistance (the earbuds can be submerged in water up to 1 meter deep for up to 30 minutes) and seamlessly pair with your Galaxy device.
The standard price for these gorgeous looking earbuds is $ 199. Currently they are only available from Samsung at special prices, while the three big carriers and retailers like Best Buy, Amazon and Target offer them at regular prices.
Samsung is offering to save up to $ 50 off the Buds Pro price when you have an eligible device for trade-in. Note that this is a limited time offer. So, if you've decided on the Galaxy Buds Pro, now is a good time to get it.
Best Buy has a $ 60 discount on the Galaxy Buds Pro, but there is a catch: the model has been refurbished, which means it has already been used and then redone to work and look like new.
Samsung Galaxy Buds Live Deals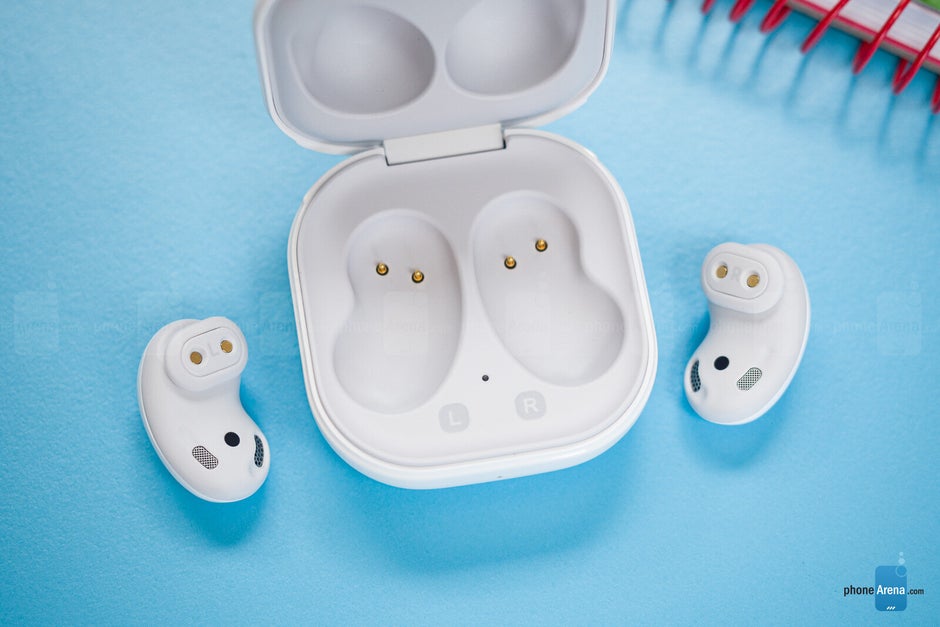 Released on August 21, 2020, the Galaxy Buds Live features a slightly different design than your typical true wireless earbuds: they have a bean-like shape that makes them comfortable for long music listening sessions. The earbuds also have active noise cancellation that can be seamlessly paired with a Galaxy phone or other Galaxy devices. They have an IPX2 rating, which means they can handle some sweat when you exercise, but you shouldn't submerge them in water.
The retail price of the Galaxy Buds Live is $ 169.99. Fortunately, there are plenty of generous Galaxy Buds Live deals out there right now so you don't have to pay the entire price.
First up, let's take a look at Samsung.com: the company is offering you the option to save up to $ 20 on the Galaxy Buds Live if you have a qualifying trade-in.
Amazon also has the Galaxy Buds Live, which is currently discounted by a generous $ 30 and outperforms Samsung's offering. If you want to get them from Verizon, you can save $ 30 with no trade-in required. Walmart and Target also fit in with this offer, offering a $ 30 discount on Buds Live as well. AT&T and T-Mobile are currently not offering a discount on them.
Best Buy is on sale for a refurbished set of Galaxy Buds Live: while these are not new, they have been redone to look and work like new. Here they are discounted by a generous $ 70.
Samsung Galaxy Buds Plus Deals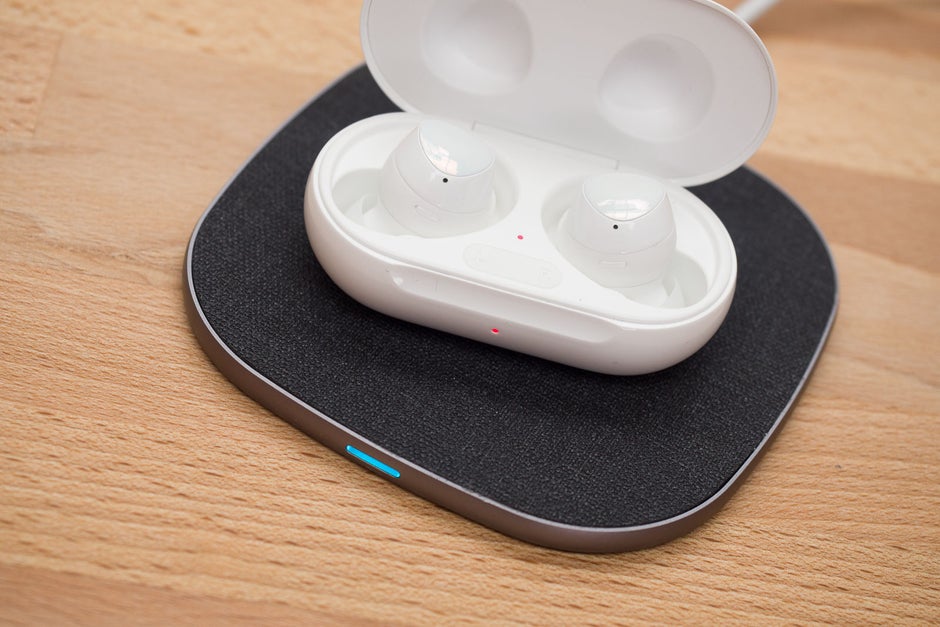 The Galaxy Buds + were released alongside the The Galaxy S20 Trio was in use in February 2020. They sit comfortably on the ear, offer five color options and the same water resistance as the Galaxy Buds Live: an IPX2 that ensures it can withstand some sweat while exercising. Unfortunately, these don't offer active noise cancellation, but their battery life is almost twice that of the OG Galaxy Buds' battery life.
Here, Samsung.com is again offering a $ 20 discount with an eligible trade-in. Best Buy is offering a generous $ 80 discount on a refurbished Buds + set: they are not new but have been refurbished by Best Buy. T-Mobile, Verizon and AT&T are currently selling the Buds + at the regular price.
2019 Samsung Galaxy Buds Deals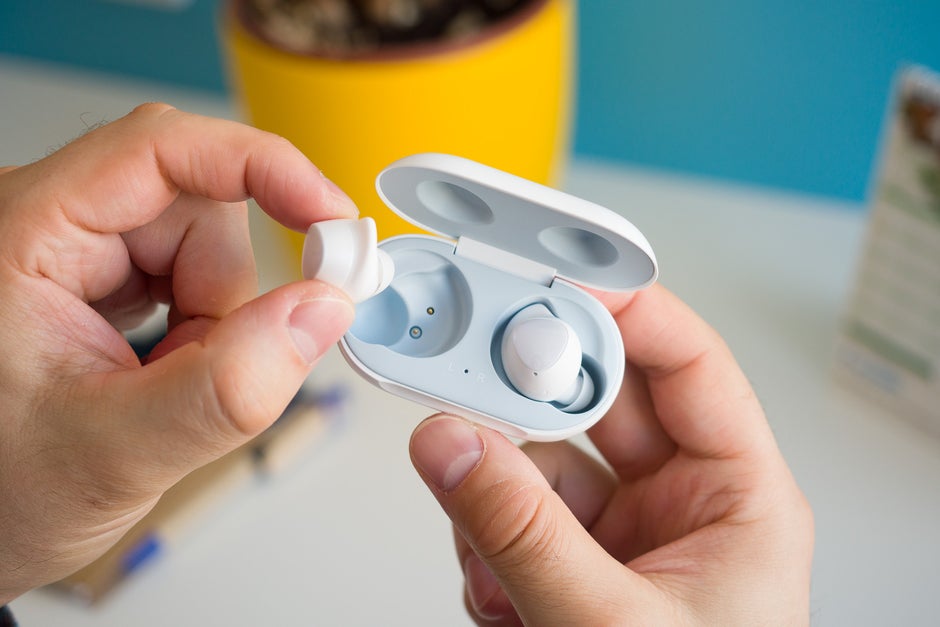 The Samsung Galaxy Buds are Samsung's most affordable earbuds right now. Its standard retail price is $ 129. They were released in 2019 and are still doing pretty good in 2021, though they don't offer active noise cancellation or insanely long battery life. However, if you want to have Samsung Galaxy Buds and are on a budget, these might be good for you.
Right now, Walmart is also offering the Buds a huge discount. Verizon and AT&T don't currently have a Galaxy Buds deal, and there the standard price for Galaxy Buds is $ 129.