Today is Easter Sunday, and are you ready for an Easter egg hunt? If you are an adult, you have likely already spotted 100,000 Easter eggs in your life while your Gen Y family members are most likely protesting in the family's home garden against the fact that Easter egg hunts are not vegan friendly! To make everyone happy, NextPit offers you an exciting photo quiz instead of an Easter egg hunt.
The Easter holidays are in full swing and we have prepared a very special Easter egg hunt for you. It's not about Easter eggs at all, it's about smartphones and wearables! This would mean you have to put a little bit of thought into it, based on the carefully curated and edited images below. You need to use the list of smartphones we reviewed this year to determine which device is showing up.
In our polls, you can vote for the device you think is behind every picture. Of course, the answers are given at the end of the article so it's all fun. Have fun!
Image 1: Which smartphone is it?
Our first picture only shows the time, but the true Android connoisseurs out there will surely recognize the color combination. Maybe 11:34 is also a clue? We do not know it.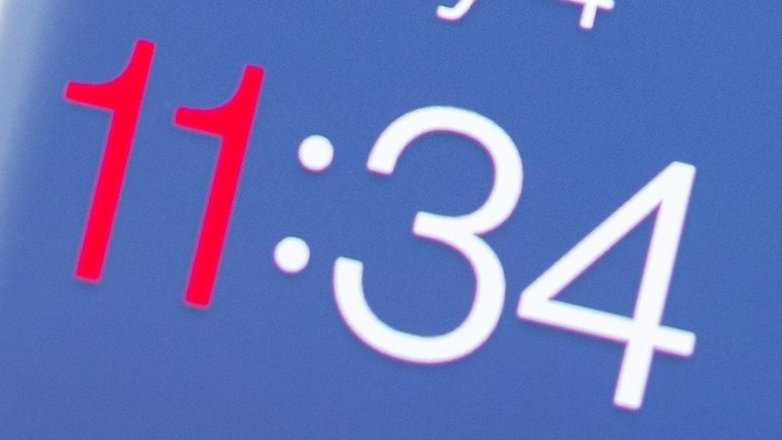 Okay, I admit 11:34 is not a reference! But I can still tell you that Antoine really wanted to review the smartphone presented here and finally got access to it. So what's your answer
Image 2: Which headphones do you see here?
In the second picture, I did not choose a smartphone for you as we also love to review portable audio accessories and other devices. Granted, most real wireless headphones look pretty much the same, but I think you'll recognize the picture below.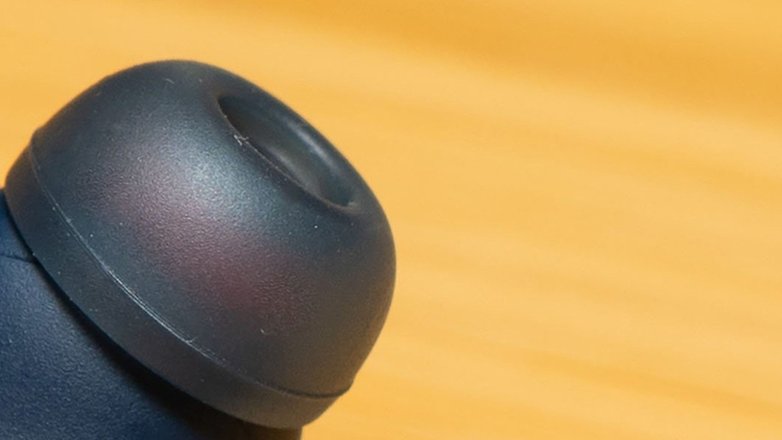 Are you looking for another tip? Sorry, I can't give you any further pointers as I practically gave the game away for free. I look forward to your immediate answer!
Image 3: Which smartphone is it?
Let's get back to what we're good at: smartphones! And this time around, I've picked a device for you that I reviewed myself, and in my detailed review, I pretty much raved about the same color combination your eyes see below.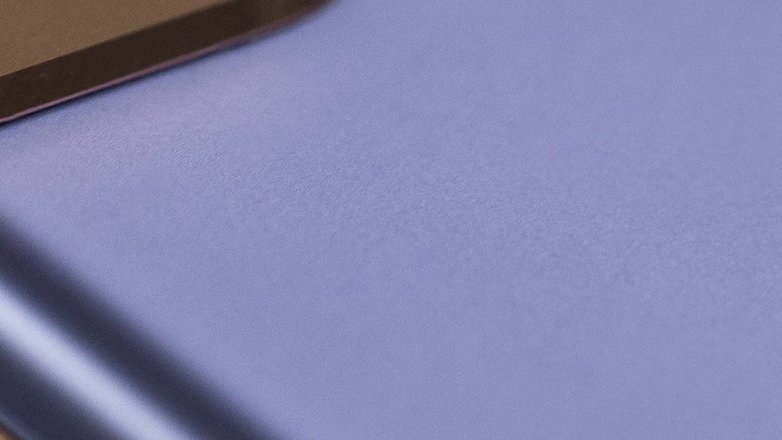 I know there is a lot you can't see, but real smartphone fans will recognize this color right away. As far as I know, this amalgamation of purple and gold has never been used on any other phone.
Image 4: A very special audio accessory
I've never called what you will see in the photo below, but I've talked about the strangest things: cars, hats, and even smartwatches!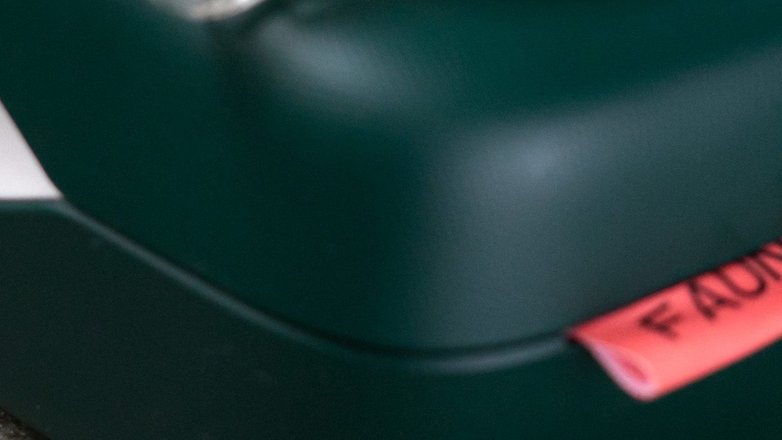 But in the picture above it is not the sharpest, there is a slight blurring of one … Oh, wait! You have to guess it! An important clue is the name, which is partially visible on the little pink tab.
Image 5: 5G, but which smartphone is it?
For picture number five, I have selected a GGGGG smartphone for you. Or is that the wrong spelling? In any case, the manufacturer of this smartphone has clearly marked the back of the handset with the "5G" label so that you know what you are getting. The back of the letters on the left also contains additional notes.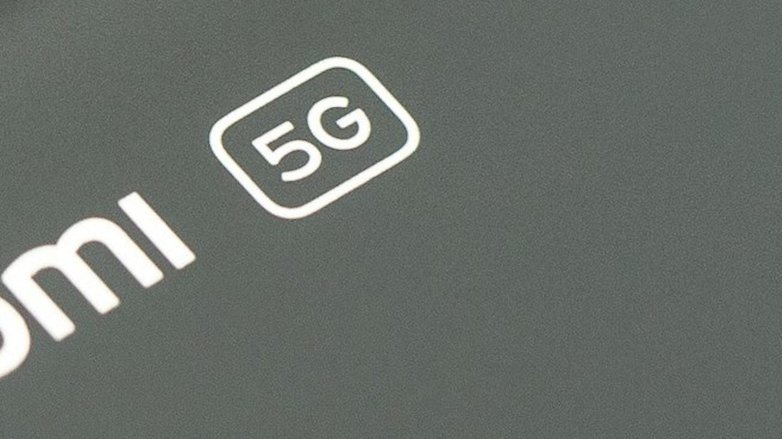 That's right, it's the "something" 5G! Time to share your best guesses with us!
Image 6: A vacation scene or an exciting device?
Okay, let's get to what may be the toughest picture in our photo quiz! Because if I had just shown you the waveform on the back, you might not even have guessed it was a smartphone at all. With a partial reveal of the logo, this should be a breeze.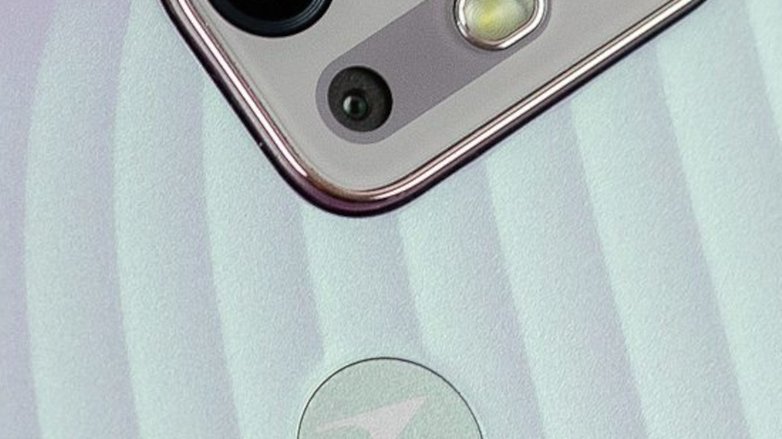 Camila is currently figuring out if this handset is worth picking up as her daily driver. The manufacturer's logo is instantly recognizable, although semi-hidden, and has a large following in certain Latin American countries. What do you think?
Image 7: Kings of branding
Talk about flashy backgrounds! I think we can safely crown the next smartphone in our photo quiz as the rear branding champion! This is because the manufacturer pulled out all the stops to make sure you can see the brand name clearly.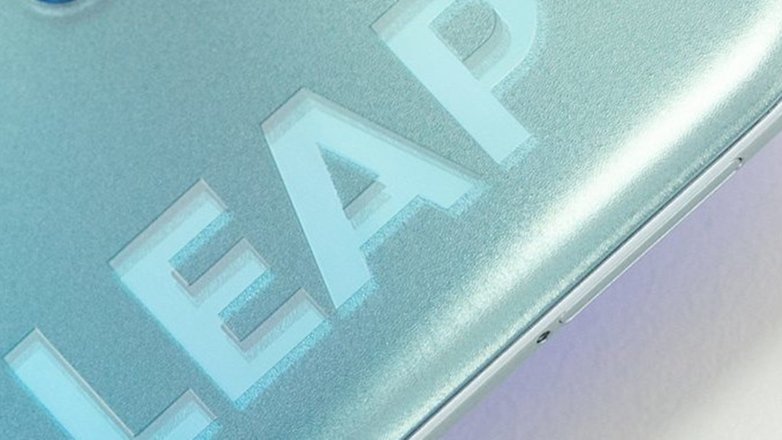 Of course, I didn't remove the manufacturer's name, but you can tell that this is the third word in a sentence in a popular marketing claim. If you visit NextPit regularly, this phrase would surely have caught your eye.
Fig. 8: Mini robots or in-ear headphones?
Casi checked the following device and I'm not even sure if he ran a mini-robot through Dortmund or if he danced during his evening NextFit runs. But as a normal NextPit reader, you'll know what this is at a glance.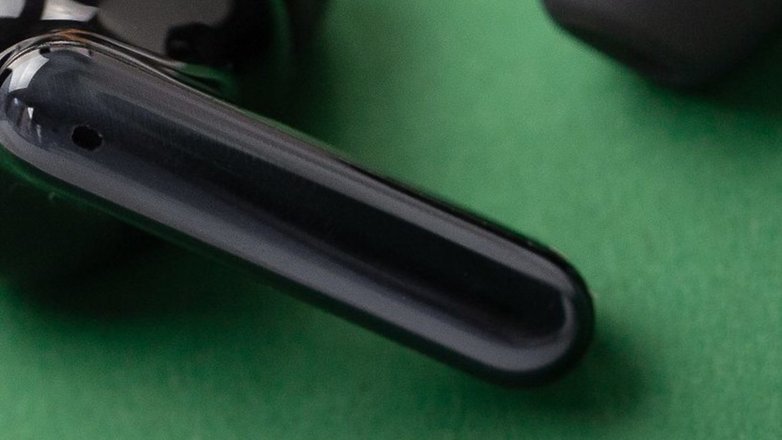 This is because some of you have also been able to try this gadget for yourself and exchange notes about it in the forum. If you've bumped into a wall, you might find the answer to that digital Easter egg on the forum!
Photo 9: A rather iconic switch
Okay, I'm just giving you this point! Because in the Android world there is only one manufacturer who consistently sticks to a mute switch. Well who is it?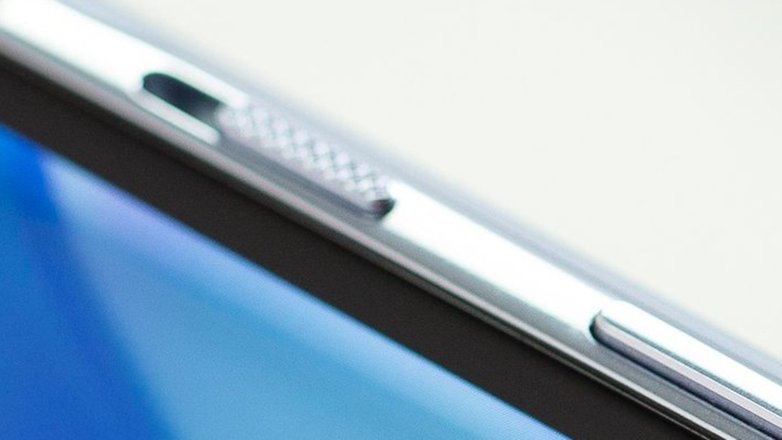 You surely know which handset that is! If you're still scratching your head, check the background color for another clue before asking for your answer.
Fig. 10: This is not an iPhone
We have now got to the final picture and I am going to draw your attention to something: this is not an iPhone! Although the camera on the back is very similar to the iPhone 12 Pro, it is an Android device.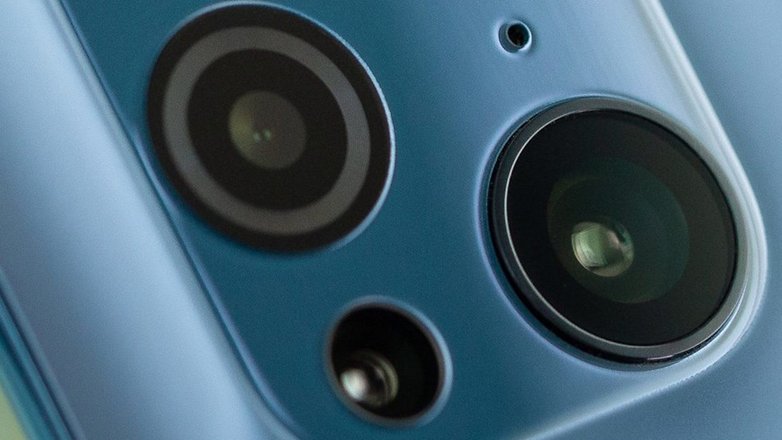 The top left camera is special here where the outer ring lights up when you take photos. Well, that should have given away, but vote anyway!
And so you come to the end of the Easter Egg Photo Quiz! I am so proud of you and hope you enjoyed yourself. If not, now you can at least take a look at the results and maybe use them to show how well you did in the comments!
Let us know at NextPit how well you scored. Be honest, fabricating the results wouldn't be anything you would do over the Easter break!