Smartphone accessories maker Belkin has introduced a range of magnetic accessories for the iPhone 12. What could be seen as the choice of the package is a phone mount with face tracking functionality. When connected to the dedicated Belkin app, the mount can recognize a user's face and activate device controls to track the user's movement while taking pictures or videos.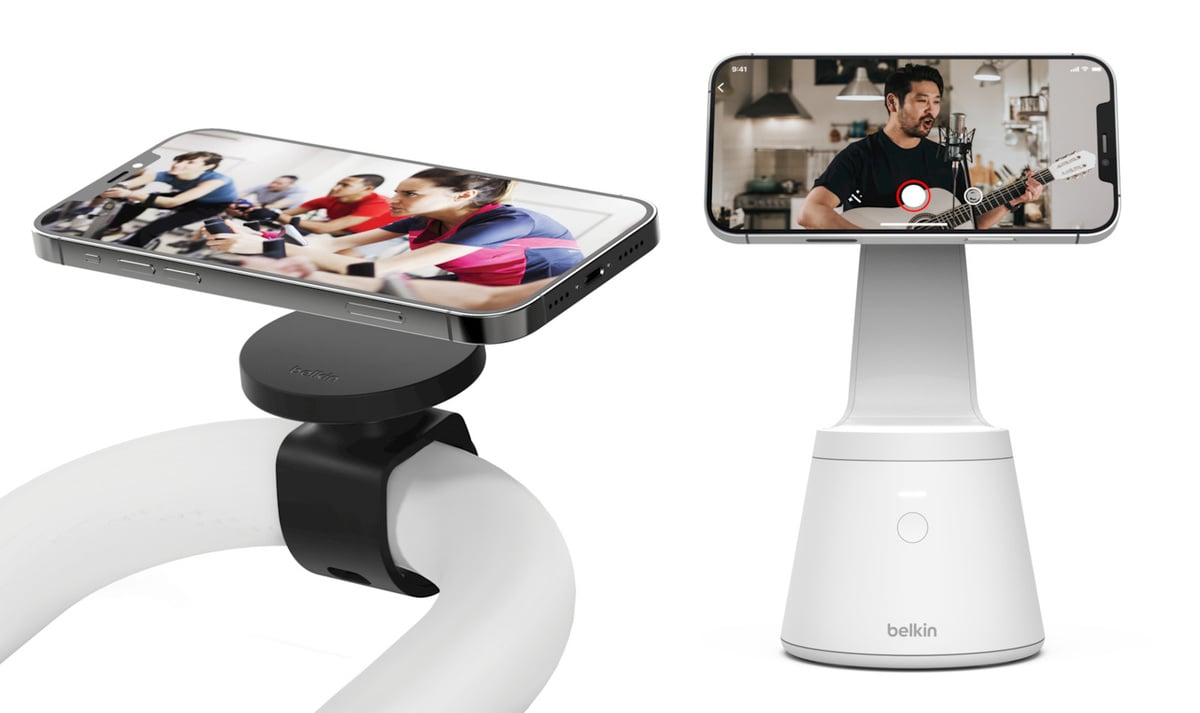 Belkin also revealed a magnetic fitness phone holder, a 2,500 mAh power bank that can be magnetically attached to the back of a phone, and a wireless charging pad that doubles as a power bank. Belkin also released a portable charger that retails for $ 30 and a 7.5W charging stand for $ 35.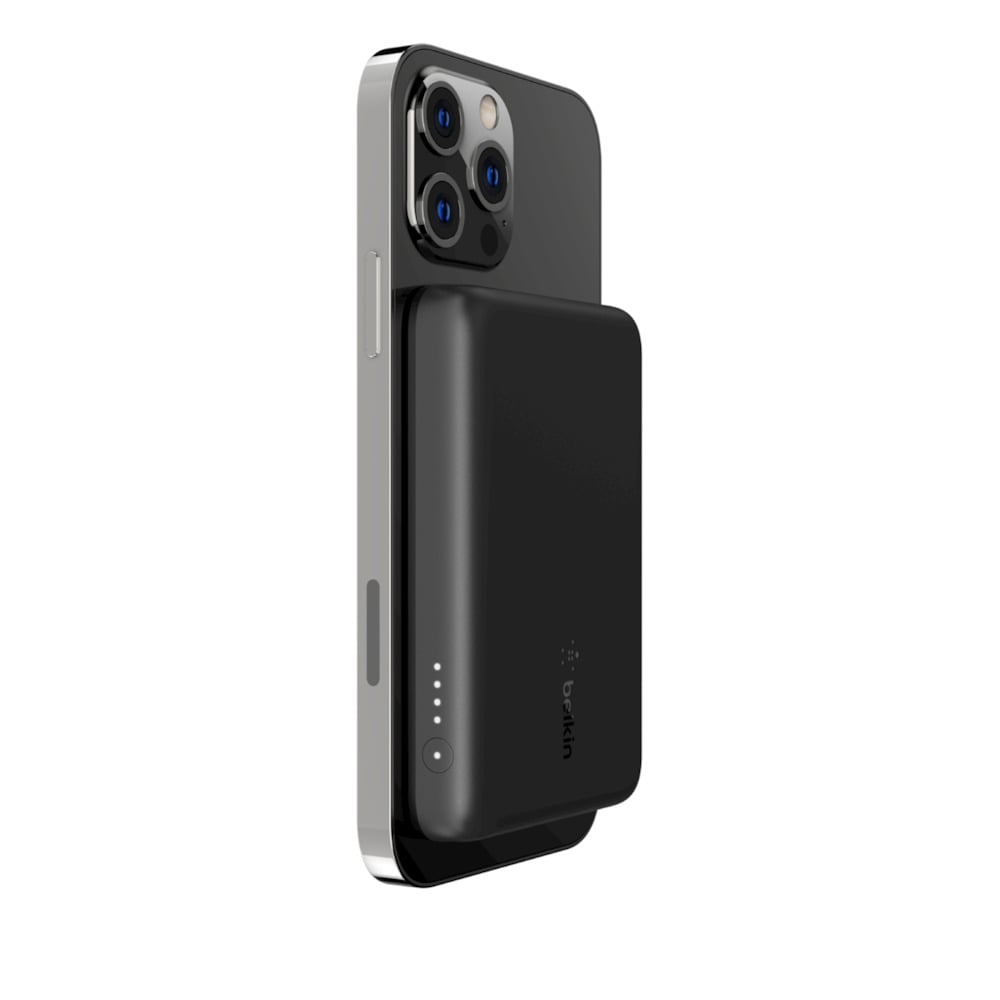 Some of the exciting devices are already available at affordable prices, while others will be available soon. The iPhone 12 face tracking phone mount starts at $ 65 and rotates a full 360 degrees while tracking your face. This allows the user to take pictures from any angle, either landscape or portrait. It is not clear what the maximum distance can be tracked by face tracking with the iPhone 12 phone mount and the feature can only be used with the Belkin app. As a result, third-party apps are not supported for face tracking.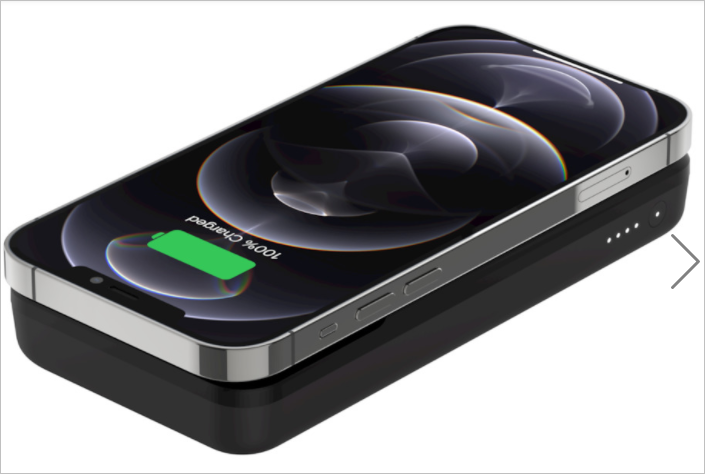 However, we can use the mount with MagSafe cases and it links to most social media platforms like Facebook and Instagram. The fitness phone mount can also be rotated 360 degrees and will sell for $ 35 when it comes out. The 2,500 mAh power bank retails for $ 50, while the dual wireless charging pad and power bank sell for $ 70.
All Belkin accessories are affordable and highly innovative and will most likely appeal to its growing customer base.
CONNECTED;
Always be the first to know – follow us!