While we used to get used to 4- or 5-inch smartphones, the screens of phones have gotten bigger and bigger in recent years. Because of this, small tablets like the iPad mini may now feel unnecessary for many users. But
which suggests that there is still a market for the 7.9-inch tablet.
And while Apple didn't bring out any new small tablets in 2020, in November of that year we heard rumors of a next iteration of the iPad mini line, which could possibly also be the last iPad mini to ever hit the market – the iPad mini 6 Below you will find everything we currently know about the iPad mini 6 (2021).
You may also find interesting:
Apple iPad mini 6 release date
September or October 2021
The surprise release of the iPad Mini 5 took place on March 18, 2019. Based on that, we initially expected the iPad mini 6 to be released around the same date, but that wasn't the case.
For now, we expect the iPad mini 6 to be released in September 2021.
In addition, it is worth noting that according to a leak from November 2020 and as mentioned earlier, this could be the last iPad mini to hit the market as a rumored foldable iPhone could potentially take its place in 2022.
Apple iPad mini 6 price and storage options
There is currently no information to suggest a price increase for the iPad mini 6. Unless there's a major redesign that is possible, the iPad mini 6 will cost about the same as the previous generation iPad mini and similar, if not slightly larger, slightly larger storage options. Here are the previous iPad mini's prices and storage options for reference:
$ 399 for 64GB WiFi iPad Mini
$ 549 for 256GB WiFi iPad Mini
$ 529 for 64GB WiFi + Cellular iPad Mini
$ 679 for 256GB WiFi + Cellular iPad Mini
The cellular version of the iPad mini 6 will most likely have 5G support.
Apple iPad mini 6 design and display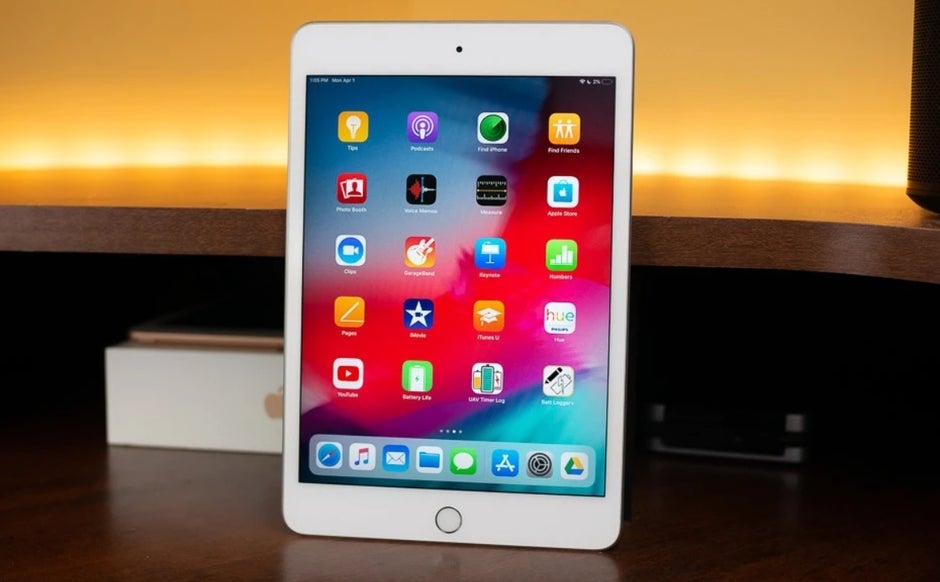 According to some reports, the iPad mini 6 could be redesigned instead of keeping that familiar and outdated look
An early twitter
Delicious
claimed that a prototype iPad mini 6 existed that had a larger 8.5-inch liquid retina display as opposed to the 7.9-inch retina display on the iPad mini 5. Increasing the display size could be one Suggest redesign for the Mini 6 or at least smaller upper and lower bezels, which would make the display larger without increasing the overall size of the iPad.
Another rumor from the same period says that the the first mini LED iPads are on the way. The rumor in question by TFI Securities analyst Ming-Chi Kuo said that the first iPad with a mini LED screen will be mass-produced in the first half of 2021. Among the allegedly upcoming mini LED iPads was a 7.9-inch device called an iPad mini. This leak seems more plausible than the previous one, as Apple has shown it is reluctant to redesign iPads, but it can upgrade the iPad mini's display technology to keep up with OLED. A mini LED display for the iPad mini 6 would improve the contrast and image quality.
The idea of ​​allowing absolutely no design changes for the iPad mini 6 in 2021 supported us in early April and saw what supposedly 2021 iPad Pro and 2021 iPad mini model mockups were, as shown below. If these images (courtesy of
Sonny Dickson
) to believe the iPad mini 6 will actually be exactly like that iPad mini 5.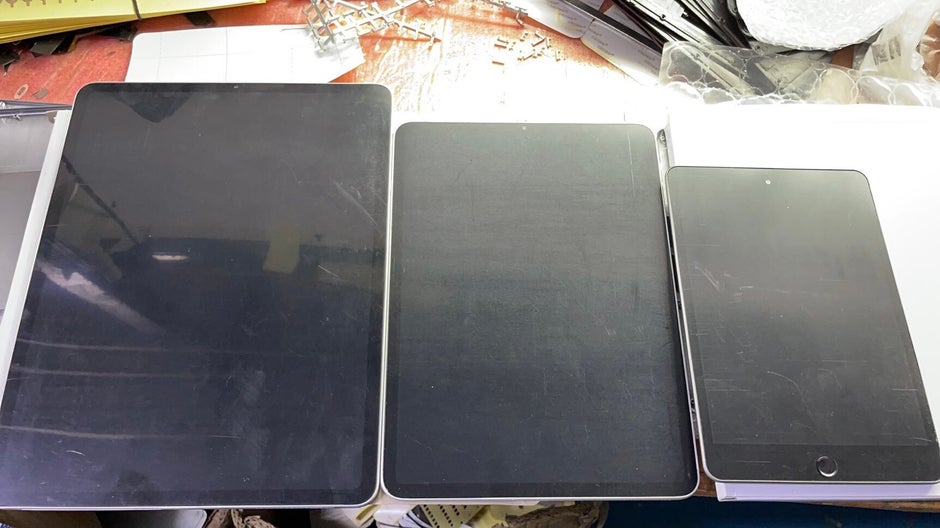 Alleged dummy models of the iPad mini 6 (right) and the 2021 iPad Pros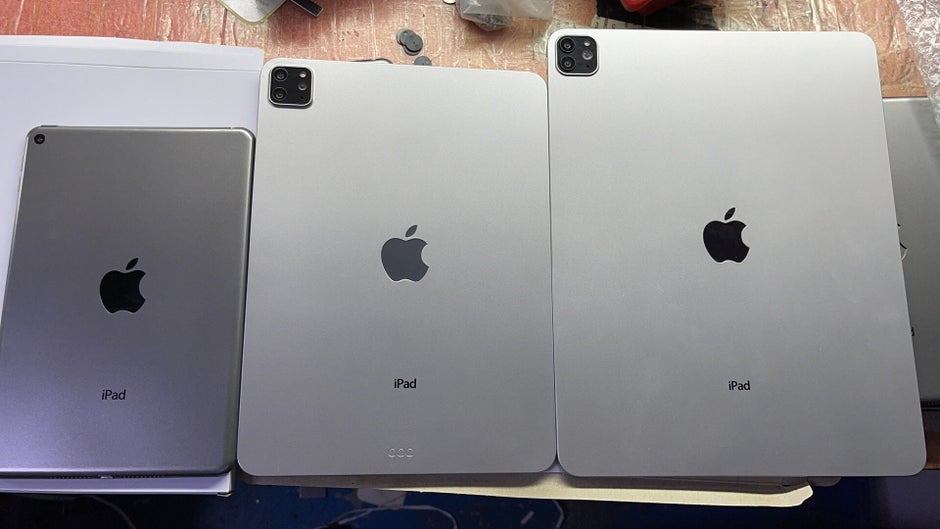 Alleged dummy models of the iPad mini 6 (left) and the 2021 iPad Pros
At the end of January 2021, David Kowalski and Pigtou claimed that the The iPad mini 6 will have an on-screen Touch ID and a punch-hole camera. At least a major redesign like the one for the iPad mini doesn't seem realistic right now, especially considering the leak suggests Apple is choosing a punch-hole camera in place of its signature notch. In either case, the leak was accompanied by the following renders showing what the iPad mini 6 might look like: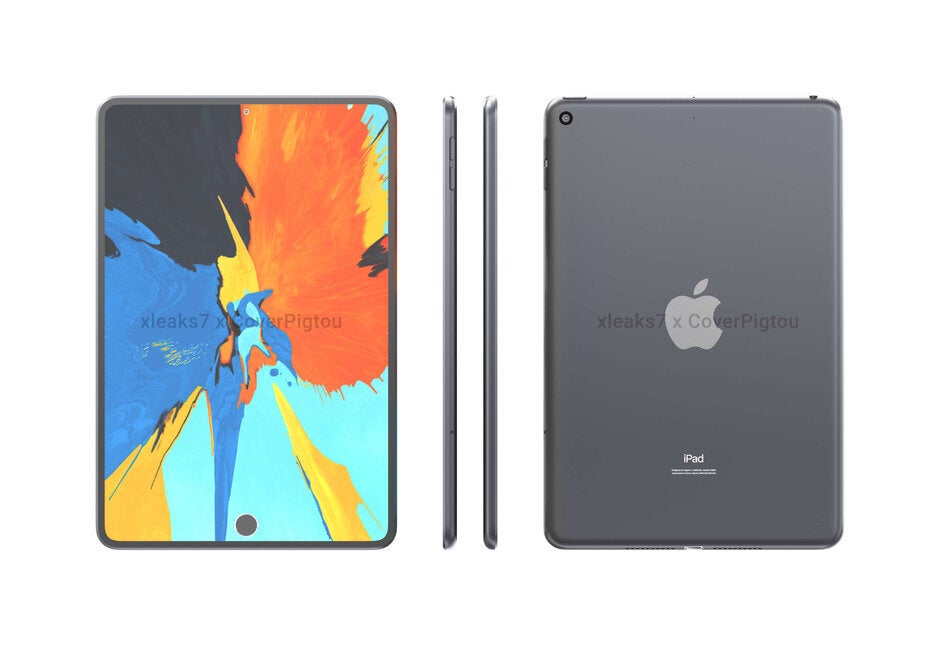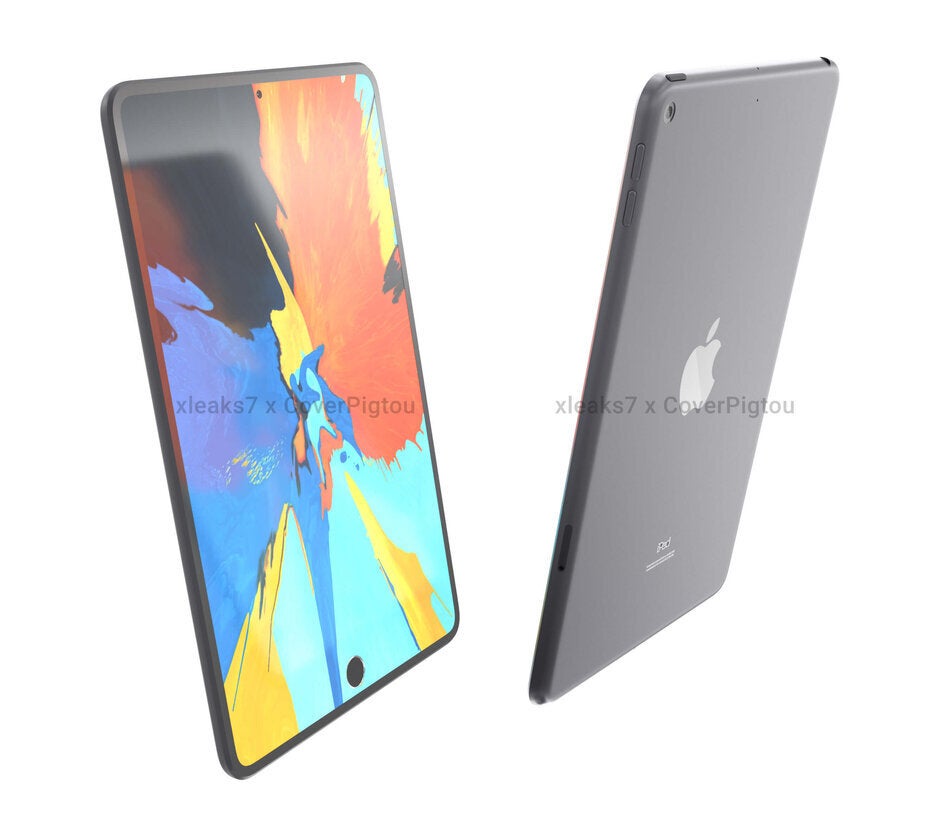 And most recently, a Bloomberg report in early June claimed something exciting – that – the iPad Mini 6 is being redesigned this year. With not much beyond that in terms of information, we can expect an iPad Pro-like design like the one shown above, with minimal, rounded black borders and a familiar brushed aluminum back. It does if the report turns out to be true.
Apple iPad mini 6 specifications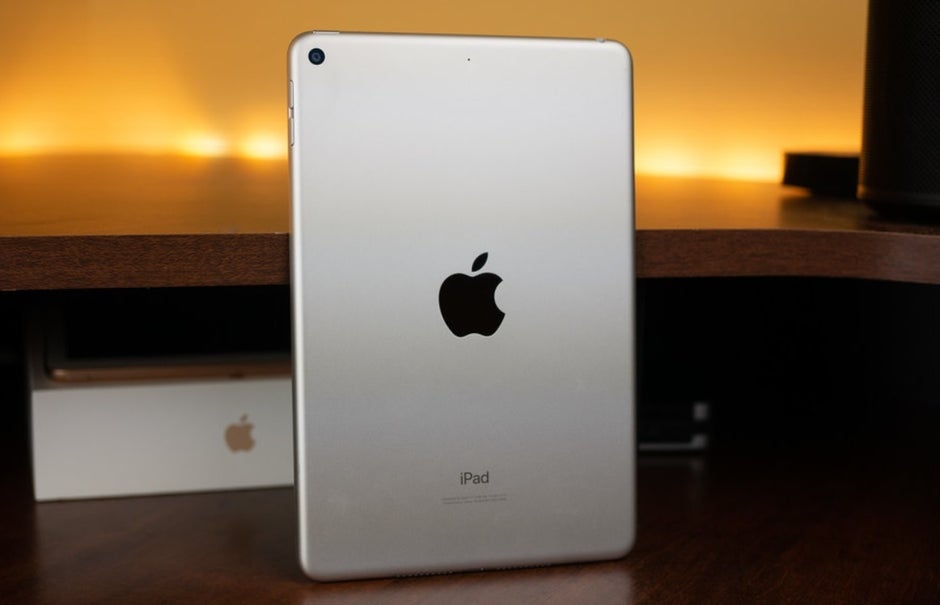 After the leaks mentioned above and based on Apple's upgrade history, we can expect the following specifications for the iPad mini 6:
At least one 7.9-inch LED true-tone display (resolution 2048 x 1536, 326 pixels per inch)
A14 Bionic or M1 chip with 4GB or 6GB RAM
64 GB and 256 GB storage options
Apple Pencil support
8MP main camera, 7MP FaceTime camera
Stereo speakers (on opposite sides if the Mini is redesigned)
5G connectivity
Apple iPad mini 6 software and features
The iPad mini 6 will likely work iPadOS 15 out of the box. Since this iPad also supports Apple Pencil, users can take advantage of iPadOS features like Scribble. Scribble allows users to write in any text field with the Apple Pencil, such as in the Safari app, instead of using a physical or on-screen keyboard.
Additionally, iPadOS 14 brought an improved Safari browsing experience with improved privacy features.